Qadikola Lagoon in Iran's Mazandaran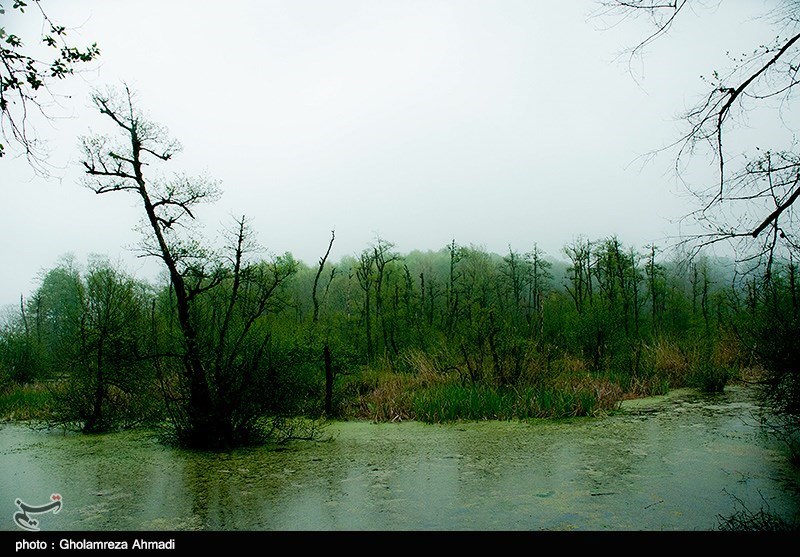 TEHRAN (Tasnim) - The beautiful lagoon of Qadikola is an important wetland in Mazandaran province, northern Iran.
Qadikola Lagoon is located in the south of Qadikola-bozorg, centre of Alidari rural district, in the vicinity of a forest where the farms and citrus gardens end.
In the lagoon you see stout, tall trees whose roots and part of their trunk are under water. The length of lagoon is 200 meters and its width, about 150 meters.
To reach the wetland, you can go through a stunning three-kilometer paved road which leads to the village centre. There are also five dirt roads that link Qadikola's surrounding heights to the village.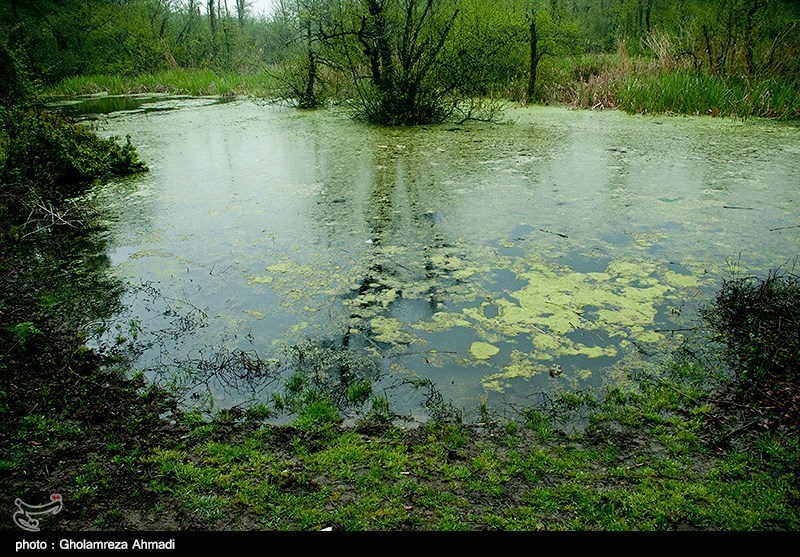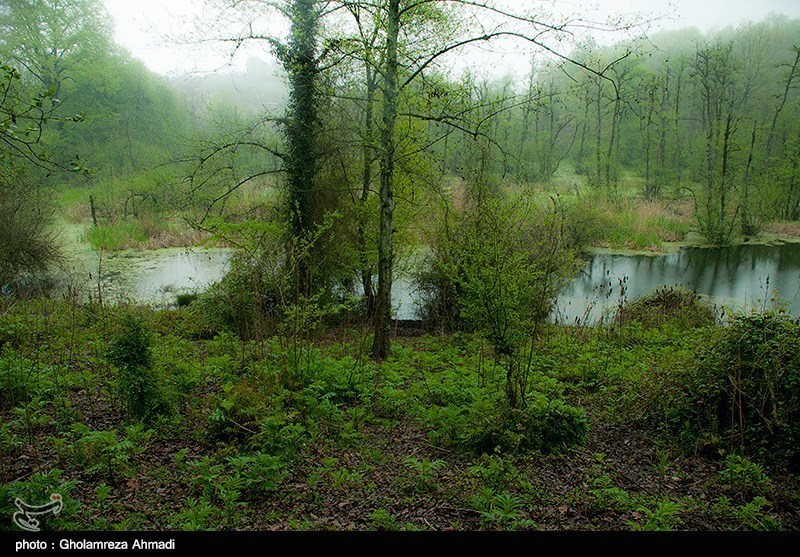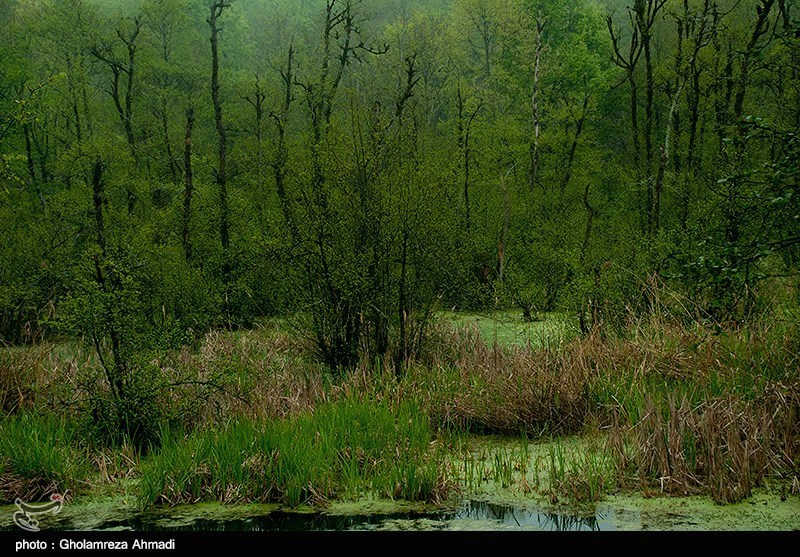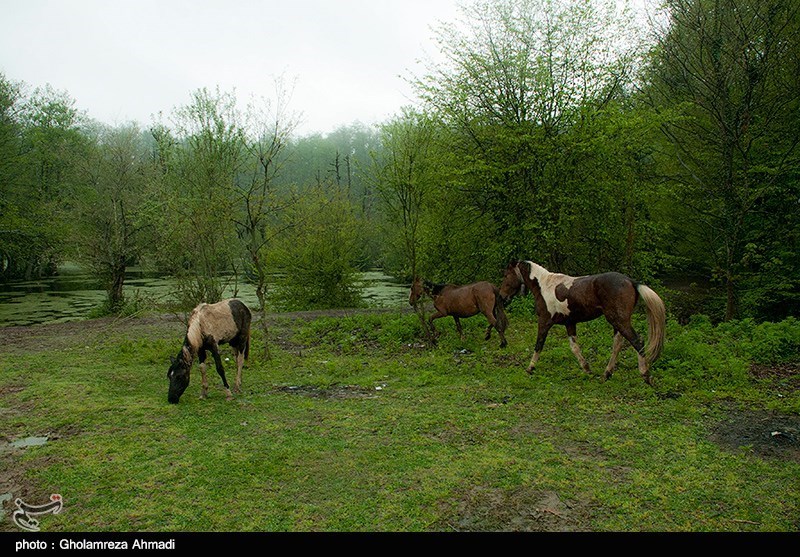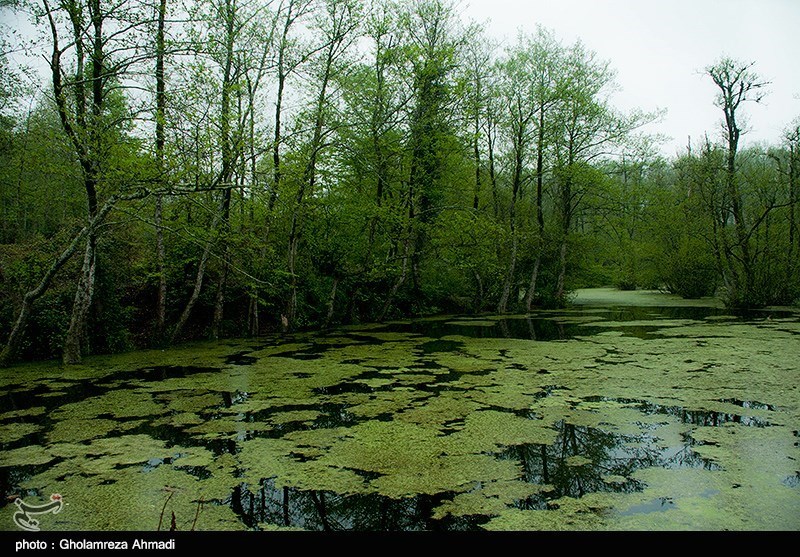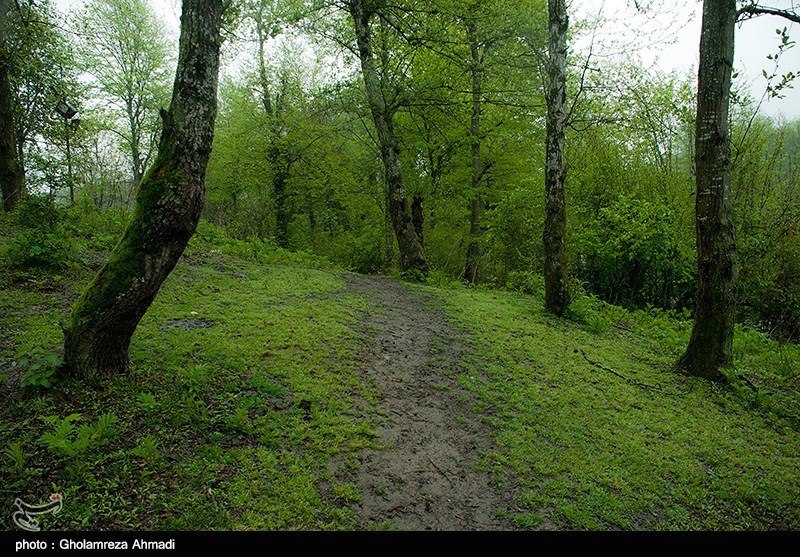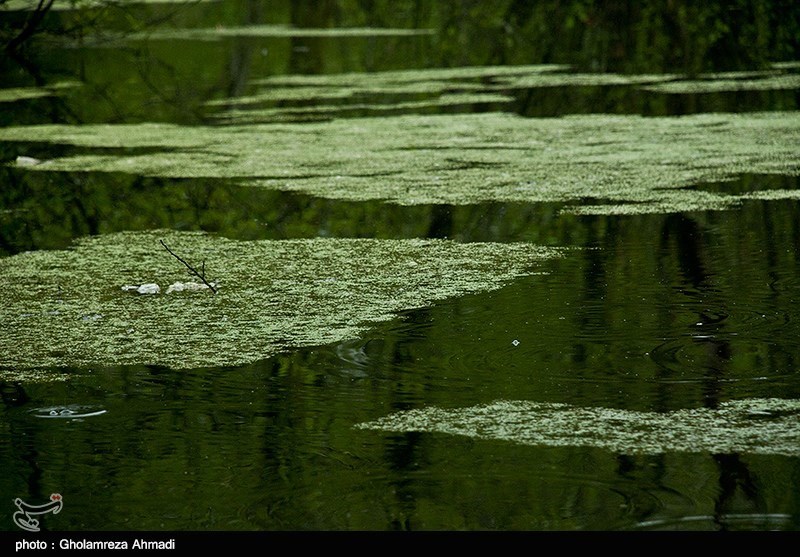 Source: IFP News.com