US to Get More Isolated If It Attempts to Undermine UNSC Again: Iran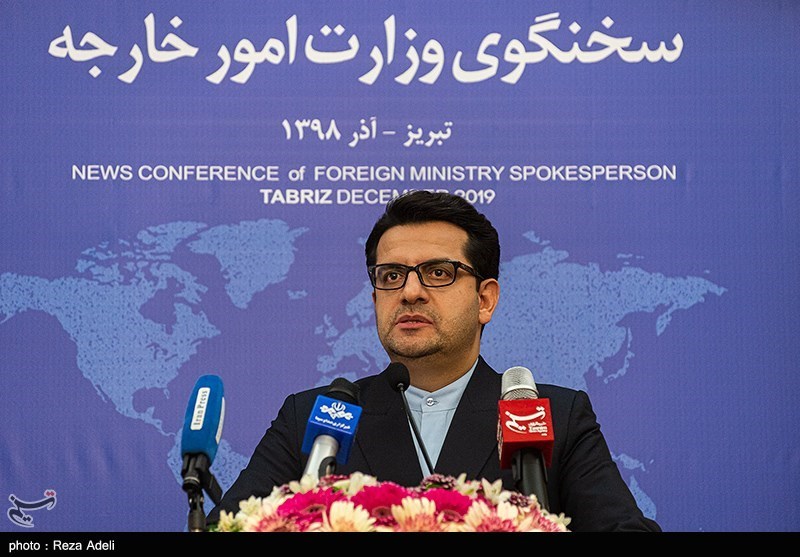 TEHRAN (Tasnim) – Iran's Foreign Ministry spokesman said the US will get more isolated if it tries to undermine the credibility of the UN Security Council again.
"The int'l community, once again & w/ a clear voice, rejected the US reckless & futile attempt to undermine the #UNSC credibility. The #American_regime should take a listen from its total failures & stop shaming itself at UN, otherwise it will get isolated, even more than now," Seyed Abbas Mousavi tweeted on Saturday.
The 15-member UN Security Council on Friday voted against a US-drafted resolution to extend an arms ban on Iran.
Washington was not expected to receive nine votes in favor, removing the need for Russia and China to wield their vetoes which they had indicated they were prepared to do.
The embargo on conventional arms is due to expire on October 18 under the terms of a resolution that blessed the Iran nuclear deal, signed in July 2015 and officially known as the Joint Comprehensive Plan of Action (JCPOA).
The United States has threatened to try to force a return of UN sanctions if it is not extended by using a controversial technique called "snapback."