Qeshlaq Historical Bridge: One of the Tourist Attractions in Iran
January, 08, 2021 - 17:09
TEHRAN (Tasnim) - The Qeshlaq Bridge (Gheshlagh Bridge) lies on the Gheshlagh River, 3 km. east of Sanandaj.
This bridge is constructed with brick, and is related to the Safavid period. It has two big openings and 4 small springs.
The width of the bridge is about 5.80 m. and its length is about 90 m. On the two sides of the base pillars there are water breakers, both in a circular and triangular form.
Two inscriptions of the Qajar period stand on the main structure revealing the date of construction as 1148 AH. The second bears the date of its repair that is 1334 AH.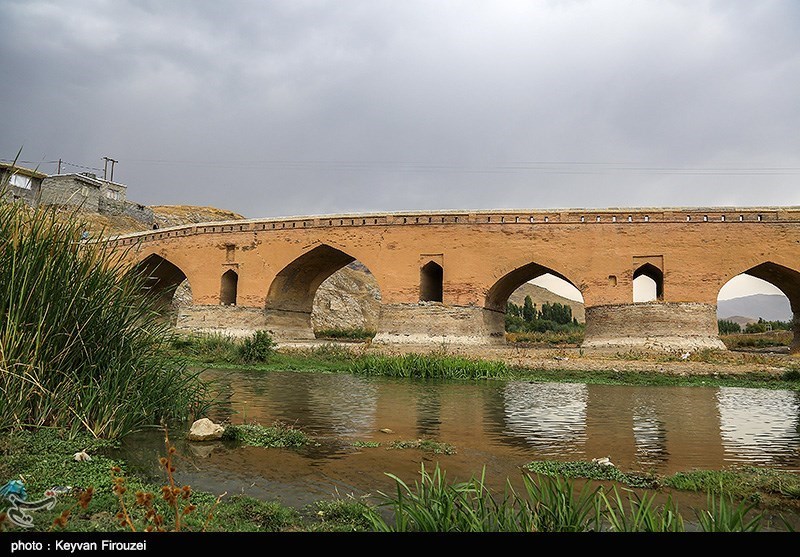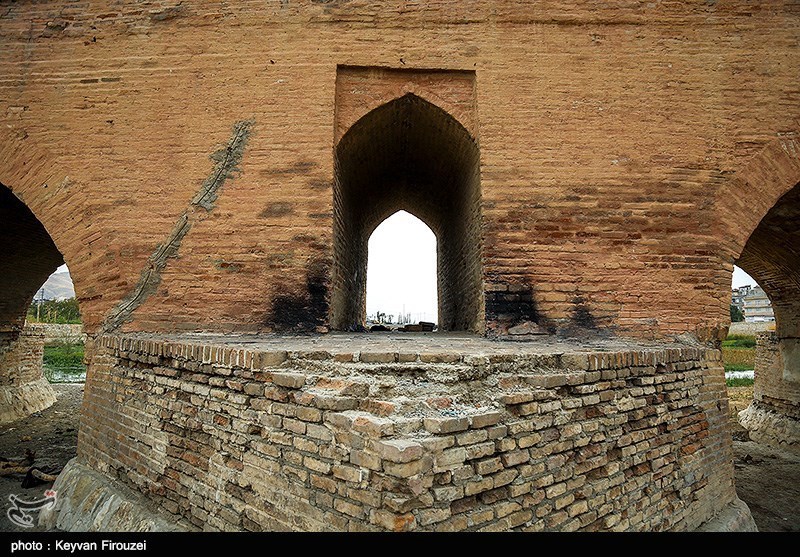 Source: Itto (Iran Tourism and Touring Organization).org