Chaikhoran Palace in Iran's Chalous
January, 12, 2021 - 20:19
TEHRAN (Tasnim) – One of the tourist attraction sites of Chalous, north of Iran, is Chaikhoraan Palace, which has been registered among Iran's national historical monuments.
This building was under the authority of Chalous Cultural Heritage Department for a while. The palace covers an area of nearly 4,000 square meters. It is a one-storey building, constructed underground.
The gateways of this palace are built at the eastern and western corners of it and its interior consists of two sections, which are connected to each other via a corridor. The main section of the interior of this palace comprises of balconies, two square-shaped halls in its southern corner, and an oblong-shaped hall, decorated with plasterworks.
The other section of this palace includes two chambers, a pantry, and two balconies in the eastern and western sides of this palace. The palace maintains a sloped roof and served as a temporary place of residence for figures, who visited this region.
This Pahlavi era building was constructed by Reza Shah Pahlavi in a 4,000 square meter area. The building has European architecture and is modest in its decorations. The building is now used as the Tourism Office of Chalous.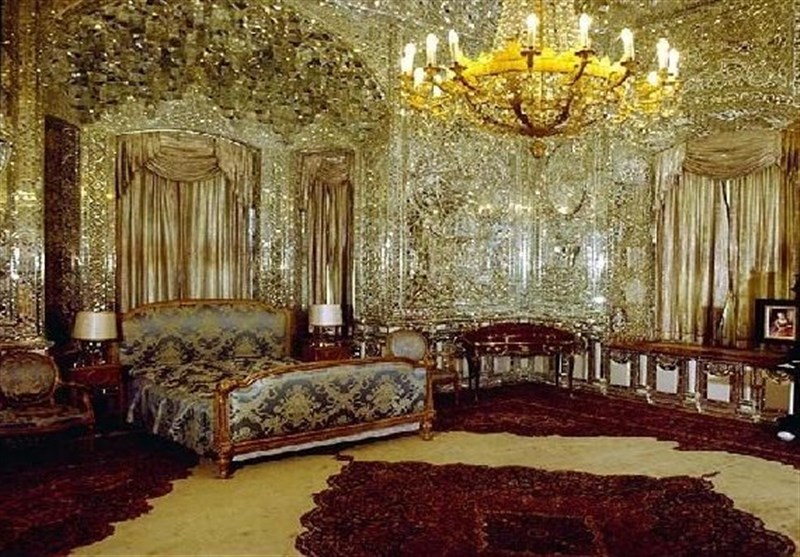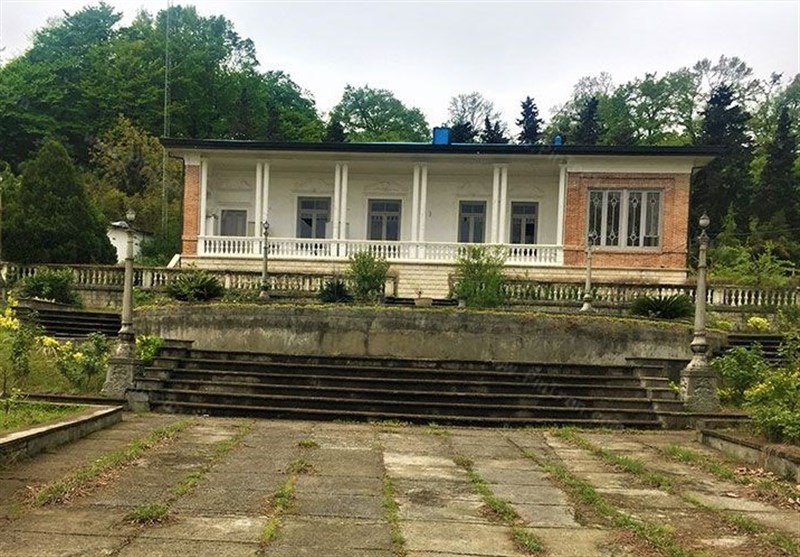 Source: Toiran.com