Tokyo Olympics Chief Yoshiro Mori Resigns
February, 12, 2021 - 16:23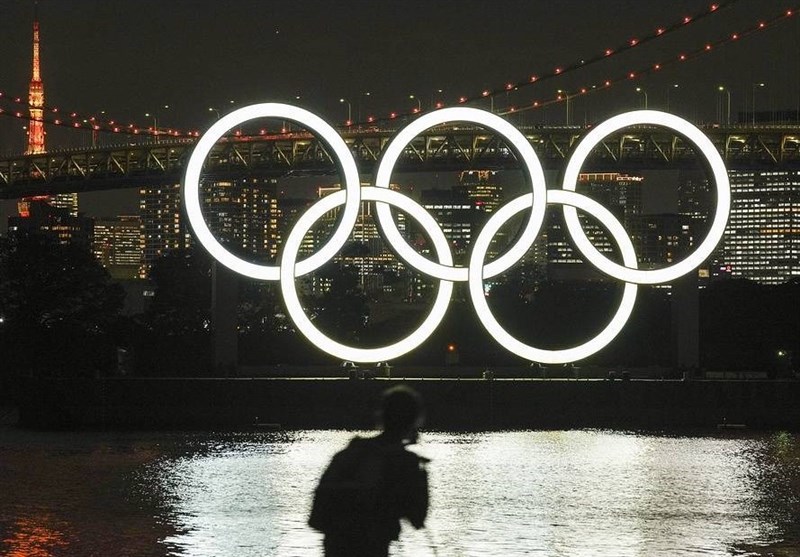 TEHRAN (Tasnim) - Yoshiro Mori, the president of the Tokyo 2020 Olympic Games organizing committee, has resigned from his post after he was criticized for making "inappropriate" remarks about women with less than six months to go until the Games.
Yoshiro Mori, 83, was quoted as saying women talk too much and that meetings with many female board directors would "take a lot of time".
"My inappropriate statement has caused a lot of chaos … I wish to resign as president as of today," he told a meeting on Friday of Tokyo 2020's council and executive board called to discuss his remarks disparaging women's participation in organizing the Games.
Mori also repeated his apology and said the important thing is for the sporting event to be held successfully. The Olympics slated to be held last year was postponed due to the outbreak of the coronavirus pandemic.
His would-be successor, Saburo Kawabuchi, who currently serves as the mayor of the Olympic village, also pulled out from being nominated after other members of the Japanese Olympic Committee questioned Mori's role in making the pick.
Questions were also raised about whether there was no better alternative than another older, male, and local media said Kawabuchi later turned down the job.