Saudi Arabia Arrests Brother of Sheikh Nimr
February, 26, 2021 - 16:18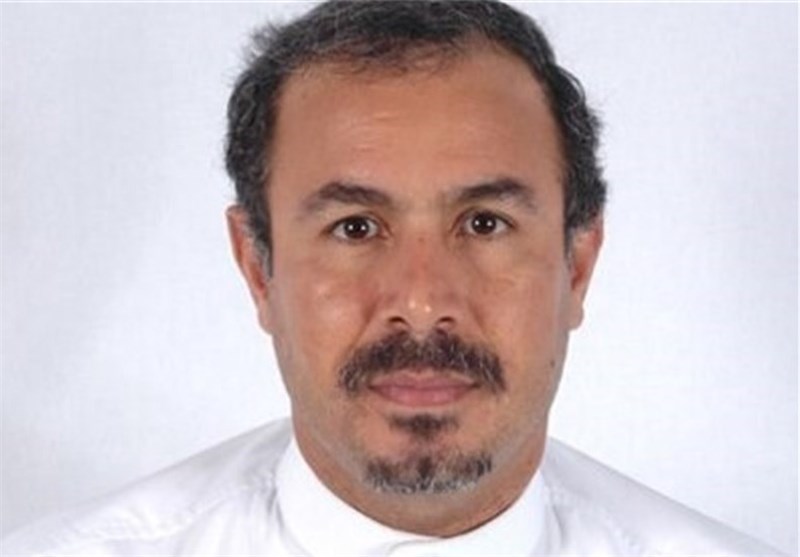 TEHRAN (Tasnim) – The Saudi government forces detained Mohammed Baqir al-Nimr, the brother of prominent Shiite cleric Sheikh Nimr al-Nimr who was executed in early 2016, and also the father of Ali al-Nimr, a protester that has been arrested since 2012 and handed death penalty as a minor.
Ali al-Nimr's death sentence was commuted earlier this month to 10 years in prison, following an international outcry by the human rights groups.
Taha al-Hajji, a lawyer for the Nimr family, has told Middle East Eye that Mohammed Baqir al-Nimr was arrested on Wednesday following a raid on his home in Awamiyah, a town situated in the Al-Qatif region in the Eastern Province of Saudi Arabia.
There has been no explanation from the Saudi regime for the raid. The lawyer said electronic equipment was also seized, but no one else from the household was arrested.
"So far, no one knows the reason for the arrest. Usually, the security forces do not say so," he said.
Hajji noted that Mohammed Baqir al-Nimr was a "prominent intellectual" who had always maintained a "moderate" discourse with regard to the Saudi government, even after the regime executed his brother, Sheikh Nimr, in 2016.
"He made a lot of sacrifices and was patient despite the pain suffered during the past nine years. He was imprisoned more than once and shot," the lawyer explained, adding, "The Saudi government always takes revenge on those who cause it harm or embarrassment."
Ali al-Nimr, along with Dawood al-Marhoon and Abdullah al-Zaher, had their death sentences commuted to 10 years in prison in early February.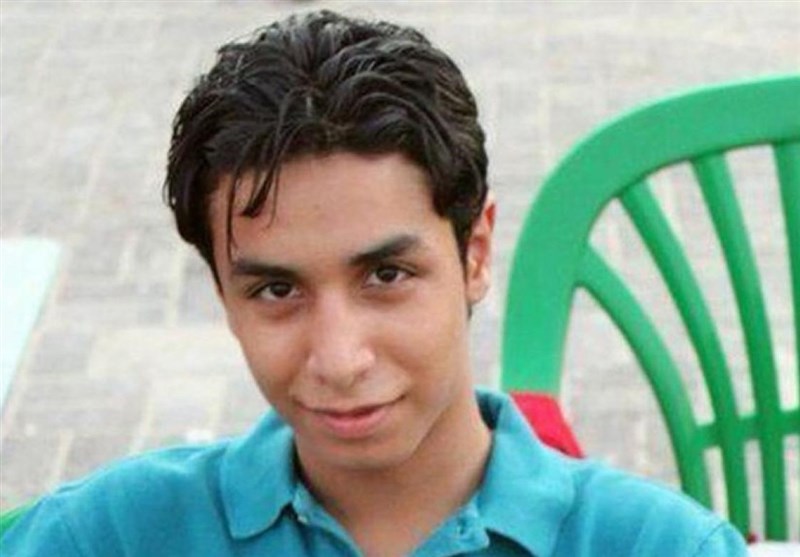 Nimr, Marhoon and Zaher had been arrested as minors in 2012 on terrorism-related charges and sentenced to death after they took part in anti-government protests during the Arab Spring uprising.