Safi Abad Palace in Iran's Mazandaran
TEHRAN (Tasnim) – The Safi Abad palace is located in the city of Behshahr (Mazandaran region), it was built by the will of the Shah Abbas the great (1571-1629).
The palace, which is situated on the heights that flow into the plateau, was built in the middle of a beautiful garden in the shape of a two-storey square building.
The entrance to the building, located in the north wing, through five steps allows access to the first floor.
Also the second floor has a corridor and some beautiful rooms. The interior walls had various frescoes of which there is no trace left today.
Moreover this beautiful 70 building years ago suffered a fire as a result of which a large part of the works inside it were lost. It is said that from the Safi Abad palace to the garden of the Shah of Behshahr which is known as the palace of the 40 columns, an underground road was built.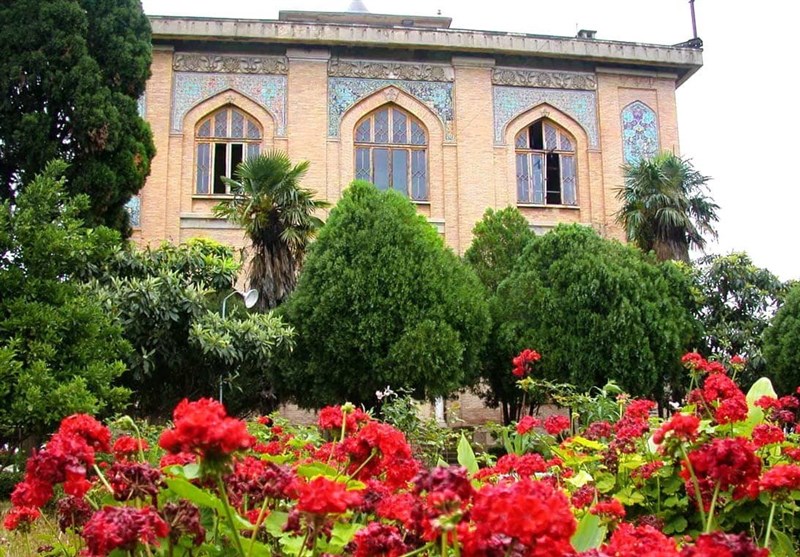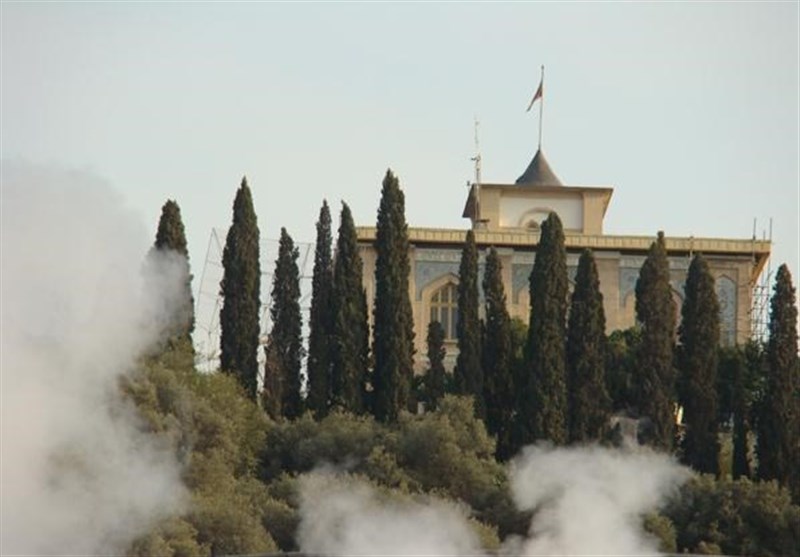 Source: Irancultura.it