Khajeh Baruch House in Iran's Kermanshah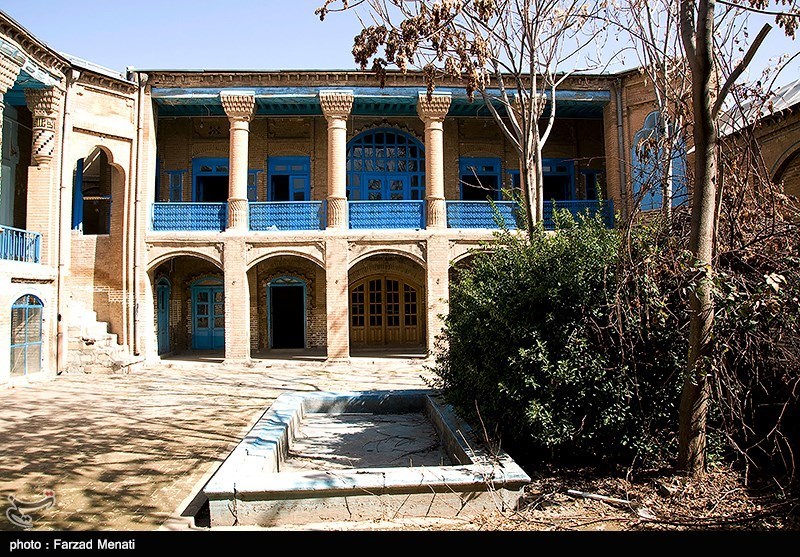 TEHRAN (Tasnim) – Khajeh Baruch House, Kakeh Barookh's House or Randeh-Kesh House (Mal-Kakeh Baroukh in Kurdish) is the name of a historical house in Kermanshah, west of Iran.
The owner of the house was Khajeh Baruch, one of Jewish merchants in Kermanshah and it was built at the time of Naser al-Din Shah Qajar.
The house is located in the Jewish district called FeizAbad. Khajeh Baruch House is now used as the house of artist in Kermanshah.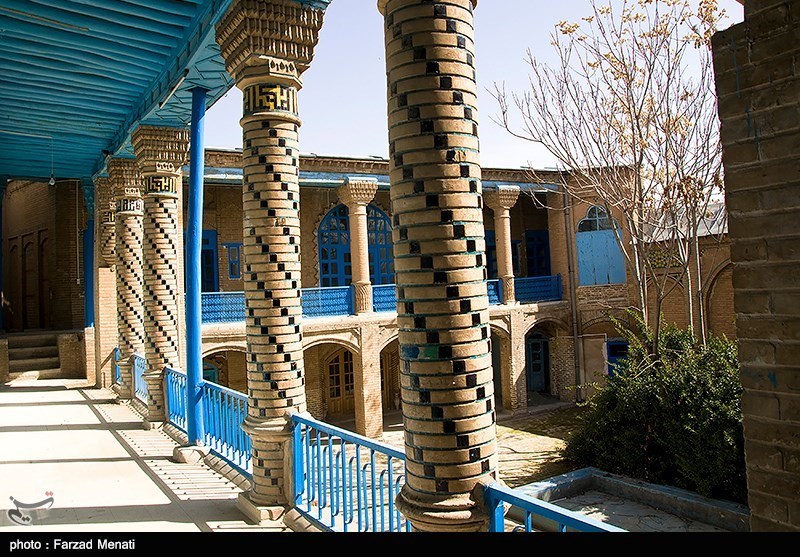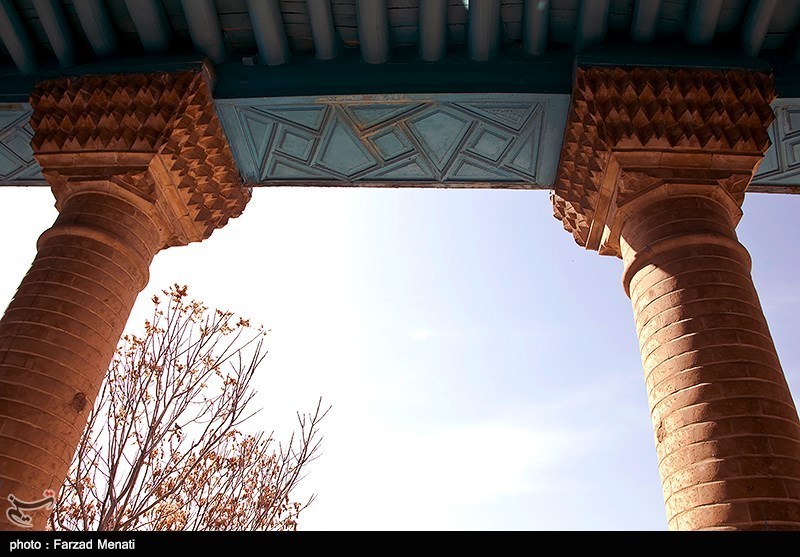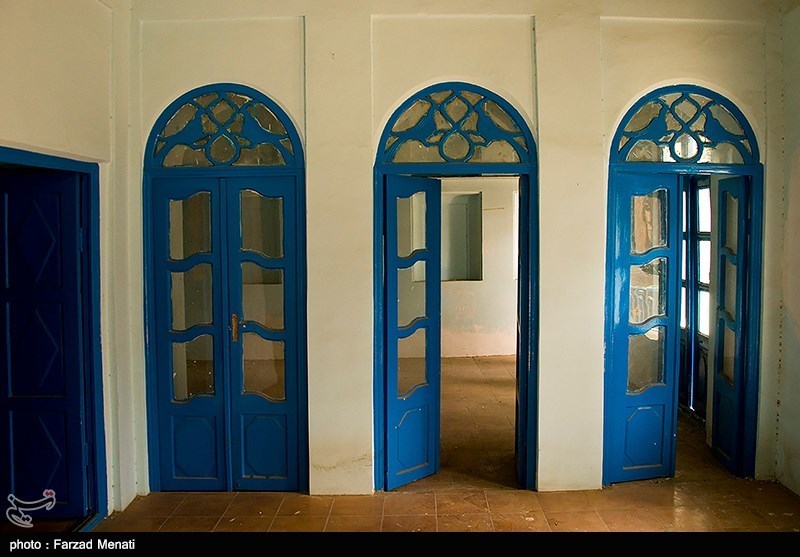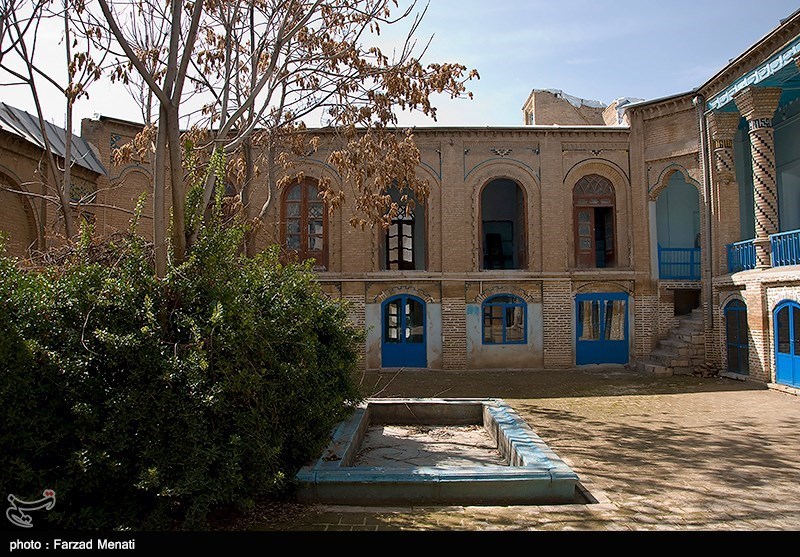 Source: Visit the Persia.com