Gurab Spring in Iran's Khorasan Razavi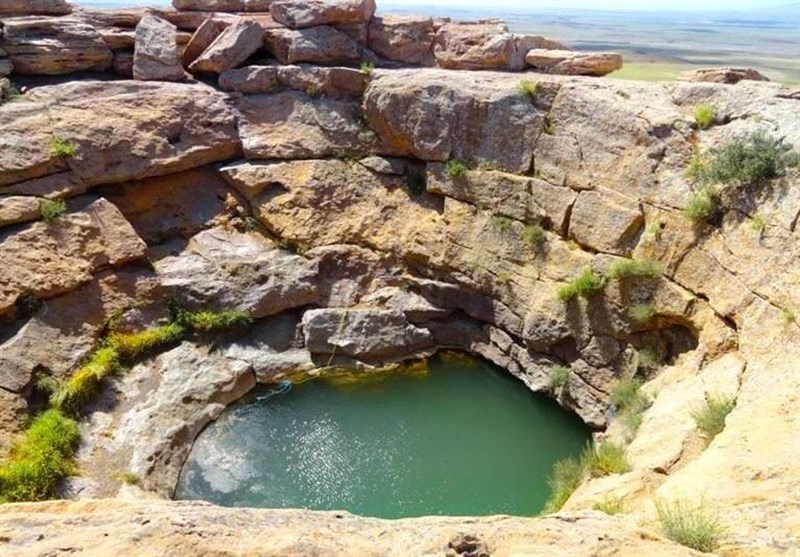 TEHRAN (Tasnim) – The Garab or Gurab spring is located near the village of the same name south-east of Mashhad.
Located on several hills, it is composed of some springs at a distance of about 500 meters from each other; some of them have conical openings while others have small slits.
The locals use the mineral water of this spring or "natural healing place" as a drug as it has numerous therapeutic properties and to heal superficial wounds; it is usually not drinkable.
These springs are colorful and their water has various flavors such as: sour, bitter and salty. The Garab spring, in addition to its therapeutic properties, is also interesting from the point of view of its geological structure.
Between these beautiful springs there is a peak about 70 meters high which is very similar to the volcanic peaks.
Source: Irancultura.it