Zarif Raps Johnson's Hypocrisy after UK Nuke Plan Announcement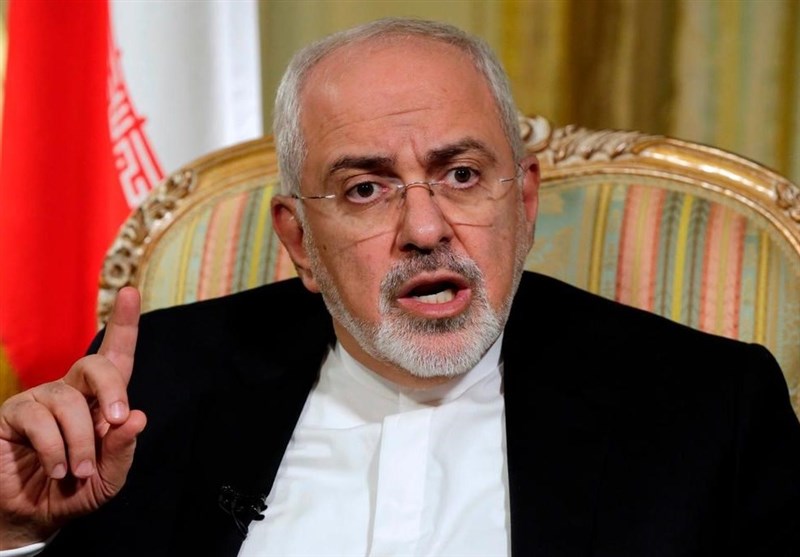 TEHRAN (Tasnim) – Foreign Minister of Iran Mohammad Javad Zarif lashed out at the UK prime minister for his "hypocrisy" as his expression of concern about Tehran's nuclear program has coincided with the announcement of plans to increase the British stockpile of nukes.
"In utter hypocrisy, Boris Johnson is 'concerned about Iran developing a viable nuclear weapon'. On the very same day he announces his country will increase its stockpile of nukes," Zarif said in tweet on Tuesday.
"Unlike the UK and allies, Iran believes nukes and all WMDs are barbaric & must be eradicated," the Iranian foreign minister emphasized.
The British prime minister announced earlier on Tuesday that his country would increase its nuclear warhead stockpile by more than 40 percent to ensure its security in what he claimed more risky global environment and as it faces new technological threats.
London had previously been reducing its nuclear weapons stockpile, and in 2010, the government set a cap of 180 warheads for the mid-2020 period. Johnson scrapped the earlier limit and said the number would now rise to a maximum of 260.