Efforts Underway to Free Iranian Inmates Abroad: Official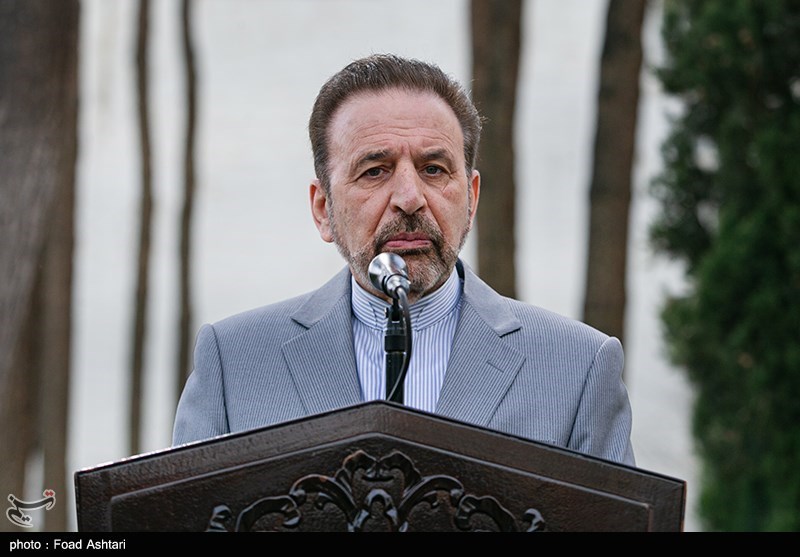 TEHRAN (Tasnim) – The Iranian presidential office's chief of staff unveiled plans to secure the release of all Iranian nationals imprisoned in other countries, as in the United States.
Speaking to Tasnim on Sunday, Mahmoud Vaezi said the administration has not closed the door for the release of Iranian inmates held abroad and has always sought ways for their liberation.
"The fate of Iranian nationals jailed in the US or other countries is important, and we are trying to have them freed. If we notice any breakthrough in this regard, we will definitely make efforts," he added.
Vaezi explained that a series of negotiations are held through intermediaries to allow for the release of Iranian prisoners in the US and other countries.
In comments in May 2020, Iranian Foreign Minister Mohammad Javad Zarif said any possible exchange of prisoners between Iran and the US would not entail holding direct negotiations.