Iran Wins Three Medals in Asian Olympic Qualifying Tournament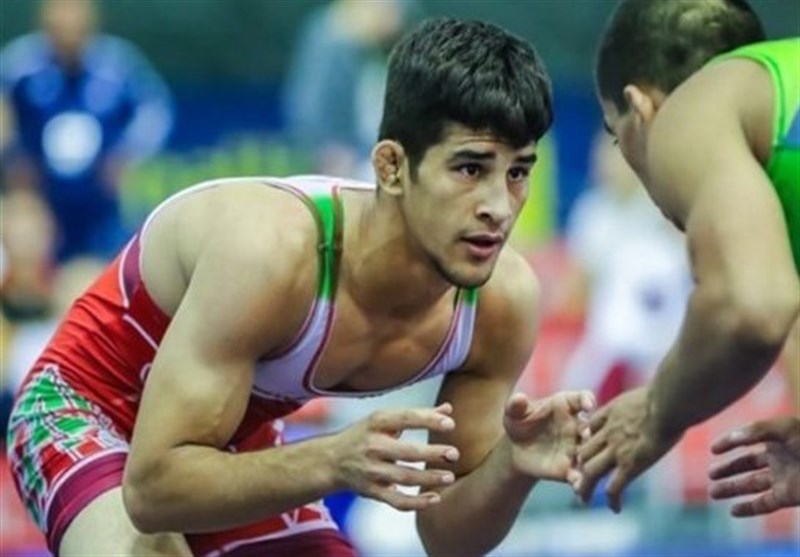 TEHRAN (Tasnim) – Iranian freestyle wrestlers claimed three medals at the Asian Olympic qualifying tournament in Almaty, Kazakhstan on Sunday.
Amir Mohammad Yazdani, Yones Emami and Mohammad Hossein Mohammadin, who had already secured three Olympics spots for Iran, won one silver and two gold medals.
Yazdani lost to Ernazar Akmataliev from Kyrgyzstan in the 65kg final weight.
Emami beat Uzbekistan Bekzod Abdurakhmonov in the 74kg final bout by Default and seized the gold.
And Mohammadin defeated Magomed Ibragimov from Uzbekistan by Default in the 97kg final.