Iran to Retaliate with Proportionate Intensity, Spokesman Says after Nuclear Site Incident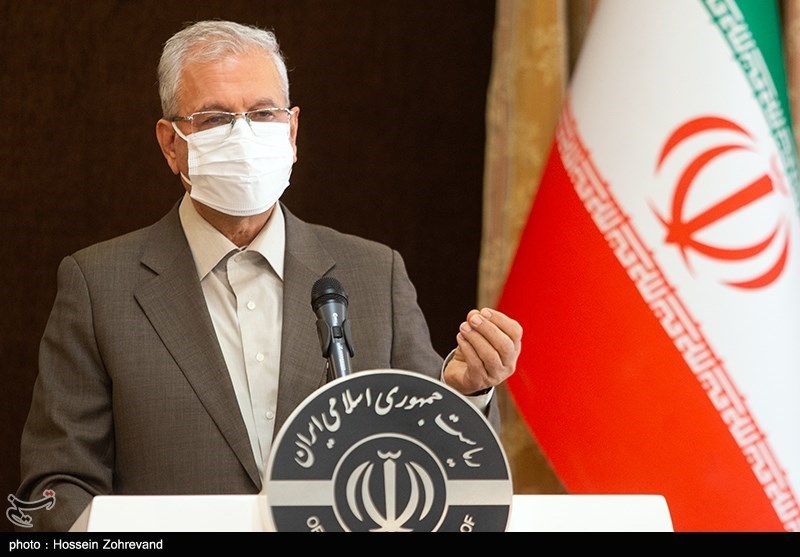 TEHRAN (Tasnim) – The spokesperson for the Iranian administration pledged that a retaliatory action with proportional intensity and at appropriate time will definitely take place in response to the targeting of an enrichment facility in Natanz.
In comments at a press conference on Tuesday, Ali Rabiee said it is clear that Sunday's "terrorist" incident involving the electricity network of Ahmadi Roshan nuclear site in Iran's Natanz results from the Zionist enemy's anger at the efforts to revive the 2015 nuclear deal and was aimed at hindering the constructive diplomatic process.
"We are committed to retaliating at the same level, with proportional intensity and at proper time, and we won't let the enemies achieve their political objectives," he said.
The spokesperson also called on the JCPOA parties and the US government, which claims to be advocating diplomacy, to condemn the attack on the Iranian nuclear site and attest to the conflict between acts of sabotage and the ongoing diplomatic processes.
Iran reserves the right to take action against those who ordered, perpetrated and advised the attack on the nuclear facility, he noted.
Rabiee also stressed that Tehran will press ahead with efforts to expand its nuclear technology and have the cruel sanctions terminated at the same time.
Although the act of sabotage has caused limited damages to the enrichment activities, the Atomic Energy Organization of Iran has given an assurance that a major part of damages will be repaired in a short period of time and that it will employ a superior generation of centrifuge machines in the restoration process, he added.
The AEOI said on Sunday that the accident happened in part of the electricity network of Ahmadi Roshan nuclear enrichment facility, but it has not resulted in any casualties or contamination.
Israel's public radio quoted unidentified intelligence sources on Sunday as saying that Israel's Mossad spy agency carried out a cyber-attack against Iran's Natanz nuclear facility.