President: Iran to Administer 1.4 Million COVID Jabs in A Week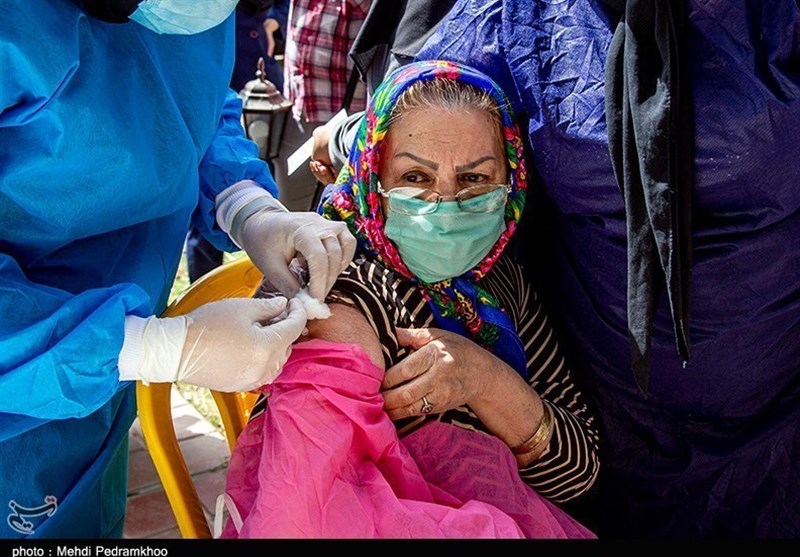 TEHRAN (Tasnim) – President of Iran Hassan Rouhani unveiled plans for the administration of nearly 1.4 million doses of coronavirus vaccine to priority groups across the country by April 23.
Speaking at a Saturday meeting of the Coronavirus Fight National Headquarters, Rouhani said around 1.4 million doses of COVID-19 vaccine will be administered in Iran this week, which ends on Friday.
The first group of people will get the vaccine this week, as the government is determined to finish the vaccination of people above the age of 65, he added.
The president also said a single round of vaccination would not suffice to create immunity, and it may be necessary to repeat the vaccination in six months.
Citing comments by the minister of health that the coronavirus vaccination would not create immunity for two years or even for one year, the president concluded that Iran must supply mass amounts of vaccine for the coming years.
Iran needs to import as much vaccine from abroad as it can within the next two months, he noted, stressing that the quality of vaccines purchased from foreigners must be certified by the Ministry of Health.
The president also stated that his administration has focused efforts to develop a homegrown vaccine as soon as possible.
"We are highly hopeful that we'd be able to use the homegrown vaccine in summer," Rouhani stated.
On Thursday, Iran's ambassador to Moscow said a contract has been finalized to import 60 million doses of Russian-made Sputnik V vaccine for the coronavirus within the coming months.
Iranian officials had announced earlier that they have devised plans to receive around 16 million doses of vaccines through the World Health Organization's COVAX program, import more than 25 million doses from abroad, and produce 25 million other doses inside the country.