Multiple Rockets Reportedly Land Near US-Led Base, Baghdad International Airport (+Video)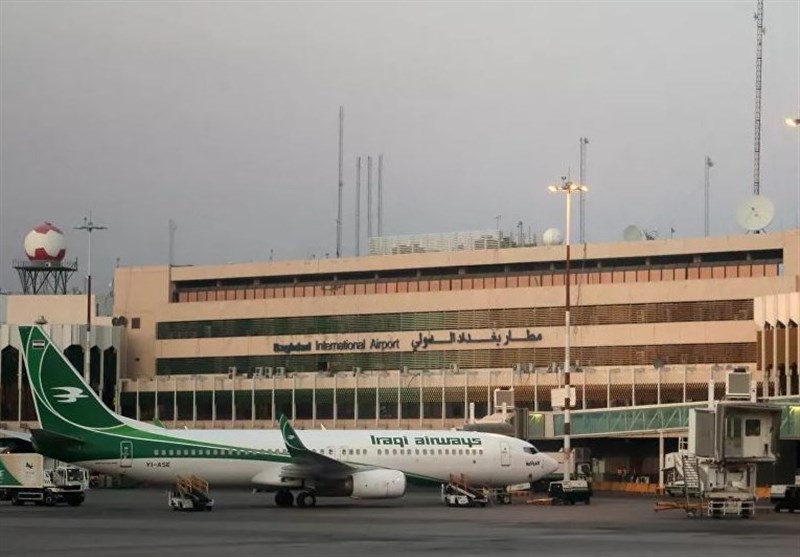 TEHRAN (Tasnim) - Multiple rockets reportedly fell in the vicinity of Baghdad International Airport on Friday, near the area where the US forces are located.
There have also been reports of air-raid sirens going off inside Camp Victory, which houses US coalition forces. No casualties are being reported.
An Iraqi security source told the al-Sumaria broadcaster that the primary target of the attack was the US military base.
Netizens tweeted photos and a video, alleged to be from the site, of wreckage which was described as parts of missiles and a rocket launch platform.
No group has claimed responsibility for the attack.
Camp Victory is part of the vast US military complex, whose sites surround the airport. At the moment, the camp contains headquarters for a US-Iraqi sub-unified command.
According to a Sky News Arabia correspondent, at least one Iraqi has been reported as wounded from the blasts.