Man Extradited to Saudi Arabia despite Being Cleared of Wrongdoing: HRW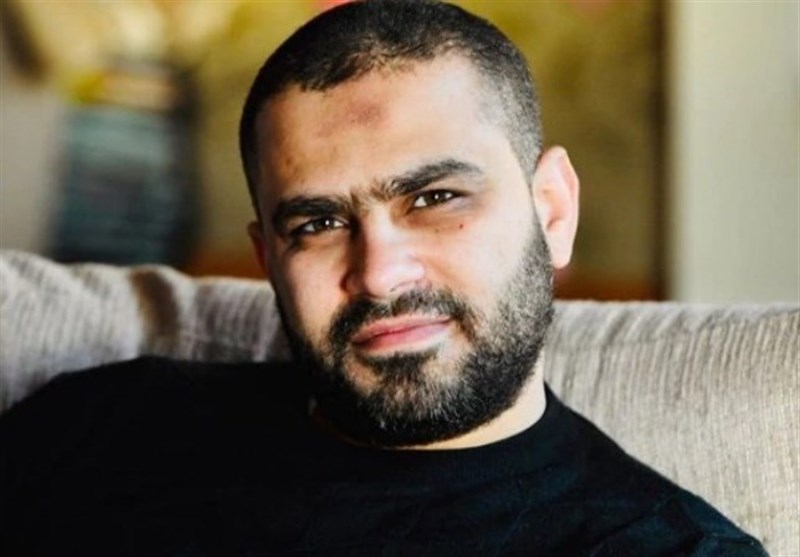 TEHRAN (Tasnim) – A Saudi-Australian man extradited from Morocco to Saudi Arabia in March had been cleared two years ago of the charges brought against him, Human Rights Watch (HRW) said on Tuesday.
Osama al-Hasani had travelled to Morocco in February to visit his wife and newborn child, but was detained upon arrival in connection with a 2015 luxury car theft case.
On 13 March, the dual Saudi and Australian citizen was handed over by Moroccan authorities to the Persian Gulf kingdom, despite an outcry from activists who raised concerns about his safety.
Hasani has not been heard from since the extradition, and his whereabouts remain unknown.
New details revealed by HRW suggest that Saudi authorities had long cleared him of wrongdoing in the theft case.
The extradition request stated that Hasani was wanted for conspiring with six others to steal several Range Rovers from a car dealership in February 2015.
However, a Saudi justice ministry affidavit seen by HRW, dated September 2019, found that Hasani had been absolved due to lack of evidence.
The document stated that the court saw "no reason for the continuation of the search for him, the tracking of his arrival, the arrest warrant, stopping his (government) services, the international extradition request against him, and all criminal procedures against him in this case".
"Trying al-Hasani on charges for which he was previously cleared would be yet another shameless example of the Saudi judiciary's lack of independence and due process," said Michael Page, deputy Middle East director of HRW, the Middle East Eye reported.
"The Moroccan authorities' dismissal of al-Hasani's justified fear of ill-treatment and unfair trial upon return makes a mockery of their international human rights obligations."
Hasani's lawyer, Haydee Dijkstal, has previously raised concerns about her client's safety, and the possible political motivations of his extradition.
She said in March that there was a risk that Hasani would be tortured and abused due to "credible concerns that (he) is being targeted by the government of Saudi Arabia for political opinions he has expressed which have been critical of the government".
Prominent London-based Saudi opposition figure Saad al-Faqih said that he may have been arrested due to his association with a network of Saudi opposition groups, according to a report by SBS News.
Faqih stressed that the Saudi-Australian citizen was not himself a political activist.
The United Nations High Commissioner for Human Rights wrote to Moroccan authorities in March urging them not to deport Hasani over torture concerns.
However, Rabat's mission in Geneva replied that it had already extradited him to Saudi Arabia before it was "able to process" the UN's request.