Iran's President Slams Disregard for Displacement of Palestinians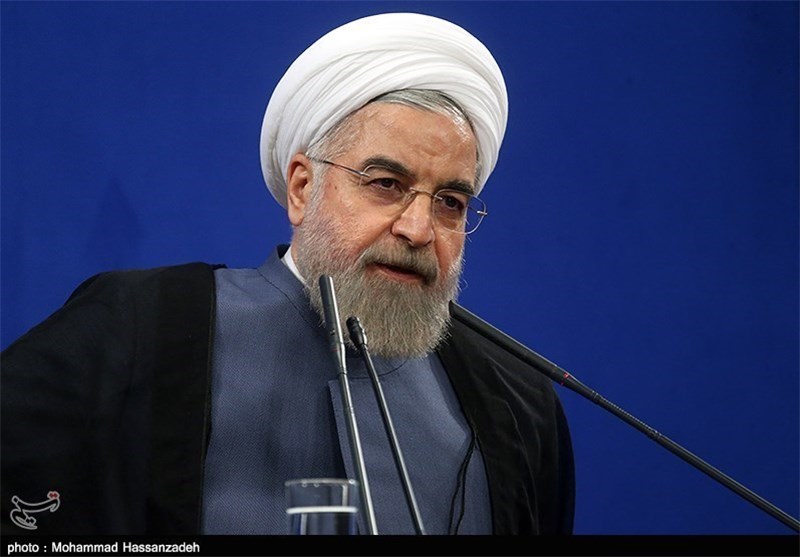 TEHRAN (Tasnim) – Iranian President Hassan Rouhani deplored the international community's inattention to the suffering of the Palestinian people and displacement from their homeland as the Israeli regime sticks to the policy of occupation.
In remarks on Thursday, Rouhani said Iran is going to mark the International Quds Day on the last Friday of Ramadan in commemoration of the Palestinian nation and the citizens who have been displaced from their homes and motherland for years.
While many Palestinians have been forced to live in deserts, camps, and in other countries under tough conditions, the international community has sadly disregarded such sufferings and the Zionist usurpers continue the acts of occupation, he deplored.
Rouhani also noted that Iran and all Muslims mark the International Quds Day to support the rights of Palestinians and their struggle for the liberation of al-Quds (Jerusalem).
Iran will be marking the International Quds Day tomorrow, although demonstrations are not going to be held due to the coronavirus restrictions, the president added.
Leader of the Islamic Revolution Ayatollah Seyed Ali Khamenei will deliver a speech on Friday in celebration of the International Quds Day.