Iran Condemns Deadly Terrorist Bombing in Kabul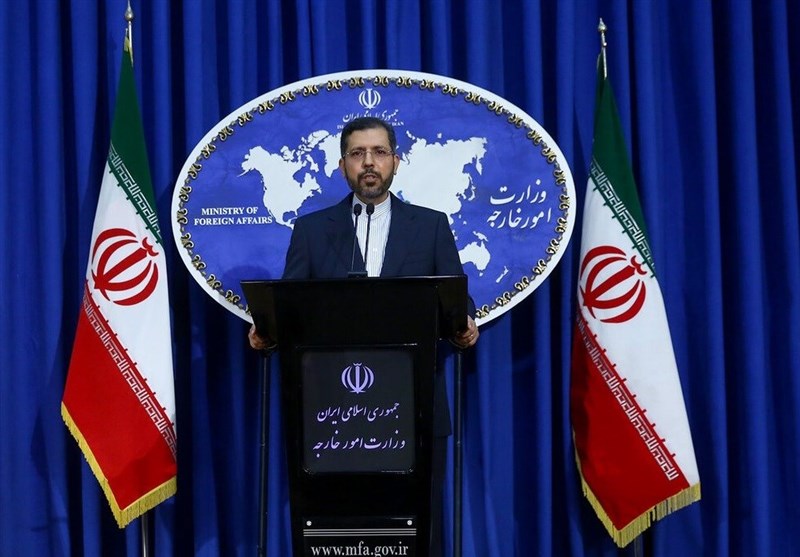 TEHRAN (Tasnim) – Iran's Foreign Ministry condemned a terrorist bombing in the Afghan capital of Kabul that killed at least 58 civilians and injured many more.
Foreign Ministry Spokesman Saeed Khatibzadeh in a Saturday statement expressed disgust at the act of terrorism which targeted ordinary people, particularly students.
He also offered condolences to the relatives of the victims, and wished recovery for those injured in the terrorist attack.
The death toll from an explosion near a school in a Shiite district of west Kabul has risen to 58, Afghan officials said on Sunday, with doctors struggling to provide medical care to at least 150 people who were injured.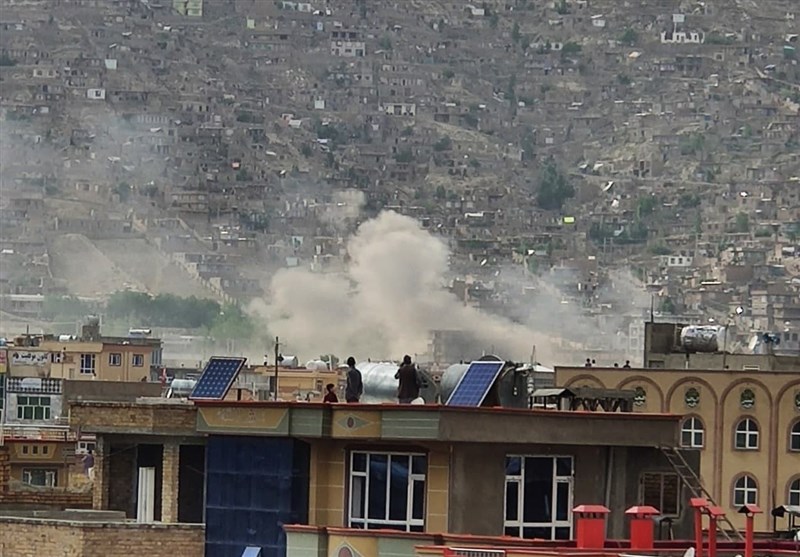 The bombing on Saturday evening shook the city's neighborhood of Dasht-e-Barchi. The community, a religious minority in Afghanistan, has been targeted in the past by Daesh.
An eyewitness told Reuters news agency all but seven or eight of the victims were schoolgirls going home after finishing their studies.
Bodies were still being collected from morgues as the first burials were conducted in the west of the city. Some families were still searching for missing relatives on Sunday, gathering outside hospitals to read names posted on the walls, and checking morgues.
Kabul has been on alert since Washington announced plans last month to pull out all US troops by September 11, with Afghan officials saying the Taliban has stepped up its attacks across the country.
No group has claimed responsibility for Saturday's blast.
Afghan President Ashraf Ghani issued a statement condemning the attack, blaming the Taliban even as the group denied it. He offered no proof.
"The Taliban, by escalating their illegitimate war and violence, have once again shown that they are not only reluctant to resolve the current crisis peacefully and fundamentally, but by complicating the situation," Ghani said.
The Taliban condemned the attack, apparently aimed at civilians, and denied any responsibility, Al Jazeera reported.
It took place in a neighborhood that has frequently been attacked by Daesh terrorists over the years.