Iran Urges Iraq to Ensure Security of Its Diplomatic Missions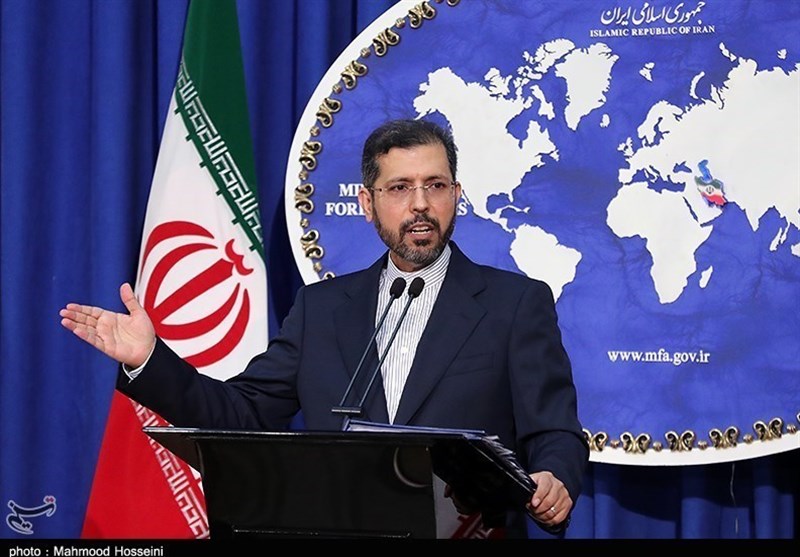 TEHRAN (Tasnim) – The Iranian Foreign Ministry's spokesperson urged the Iraqi government to fulfill its responsibilities in providing protection for Iran's diplomatic missions in the Arab country.
Asked about a protestor attack on the Iranian Consulate in the Iraqi holy city of Karbala on May 9, during his weekly press briefing on Monday, Saeed Khatibzadeh said Iran strongly condemns such an attack.
He added that Iraq should do its duties to carefully secure Iran's diplomatic places according to the 1961 Convention.
After the attack, Iraqi officials contacted staff at Iranian Embassy and Consulate and told them that the government has confronted the protestors, Khtibzadeh added.
On Sunday night, attackers attempted to set fire to the Iranian consulate, as they gathered outside the consulate burning tires and several trailers parked outside, according to police and videos circulating online.