Time to Change Course, Zarif Tells US Admin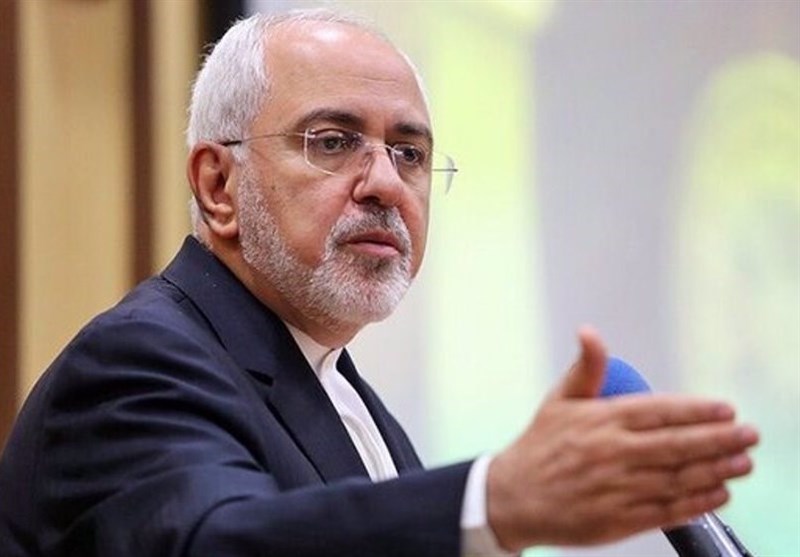 TEHRAN (Tasnim) – Foreign Minister of Iran Mohammad Javad Zarif advised the US president and secretary of state to distance themselves from the so-called policy of maximum pressure invented by their predecessors and stop resorting to economic terrorism against the Iranian people.
In a post on his Twitter account on Monday, Zarif said it remains unclear whether US President Joe Biden and Secretary of State Anthony Blinken are ready to "bury the failed maximum pressure policy of (Donald) Trump and Mike Pompeo and cease using economic terrorism as bargaining leverage."
"Iran is in compliance with the JCPOA. Just read paragraph 36," he underlined.
"Time to change course," Zarif added.
The US left the Joint Comprehensive Plan of Action (JCPOA) under former president Donald Trump. Ex-American top diplomat Mike Pompeo was among those playing a notable role in escalating the situation that led to Washington's departure.
Washington then returned the inhumane economic sanctions that the nuclear deal had lifted.
Using the sanctions as instruments of economic terrorism has been forming the central plank of the US's policy towards Iran since Trump.