Foreign Investment to Pour into Iran: President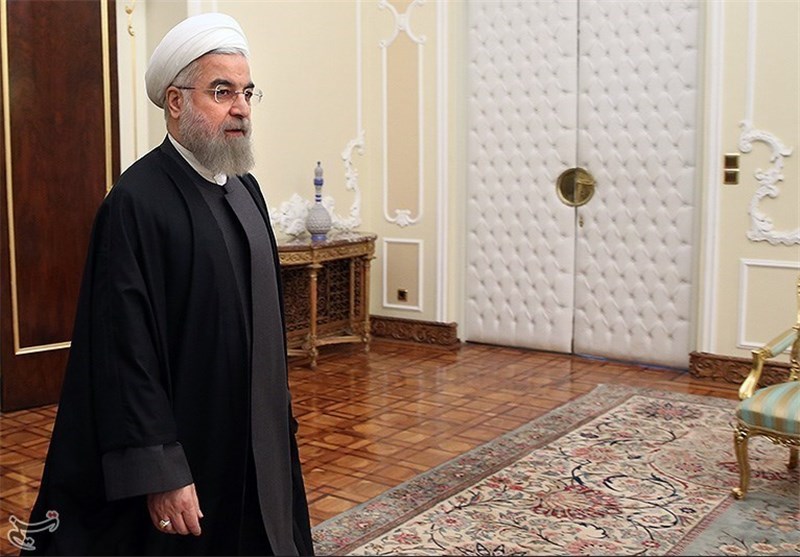 TEHRAN (Tasnim) – An imminent removal of the sanctions on Iran will result in the flow of foreign investment into the country, President Hassan Rouhani said Monday.
In comments after inaugurating a number of projects in free trade and special economic zones via videoconference, Rouhani said the country's free trade zones should be at the forefront of attracting foreign investment.
"The sanctions will be soon lifted and foreign investment will flow into Iran," he added.
The president also noted that the free trade zones of Iran have developed so much that they have been transformed from importers and consumers to exporters and producers.
The free trade zones have turned into bridges linking Iran to the neighbors and other world countries, Rouhani stated.
Hailing Iran's success in overcoming the enemy's economic war and cruel sanctions, the president said the US authorities have admitted to making a mistake and expressed readiness to remove the coronavirus vaccine sanctions on Iran.
The US has voiced readiness to lift the sanctions on the delivery of masks and COVID vaccine to Iran only after it realized that Iranians have become self-sufficient in producing those items, he noted.
Last month, Rouhani said if the production of vaccines goes according to plan, the whole population will be vaccinated by late November.
According to the head of Iran's food and drug administration (IFDA), Iran has the capacity to produce 197 million doses of COVID-19 vaccines by April 2022.
Iran has also offered to export its homegrown vaccines to other countries. At least seven countries have reportedly elicited their interest in buying the Iranian vaccine.