Iran Volleyball Team to Return to Tehran on Friday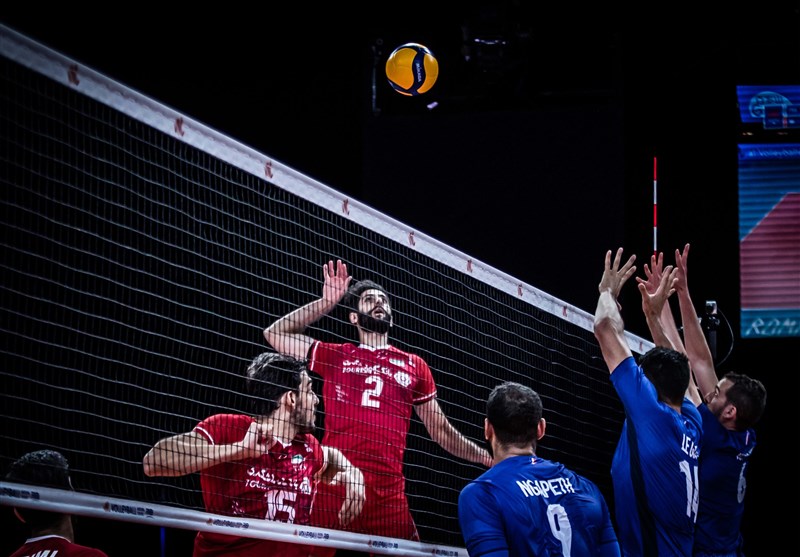 TEHRAN (Tasnim) – Iran national volleyball team will arrive in Tehran on Friday.
Vladimir Alekno's team left Tehran for Rimini, Italy on May 25 to take part at the 2021 Volleyball Nations League.
Team Melli played its last match against Argentina Wednesday noon and will leave Italy on Thursday.
The team will arrive in Tehran early Friday.
Iran suffered ten losses in the competition and won just five matches.