President Orders Probe of Crash That Killed 2 Iranian Journalists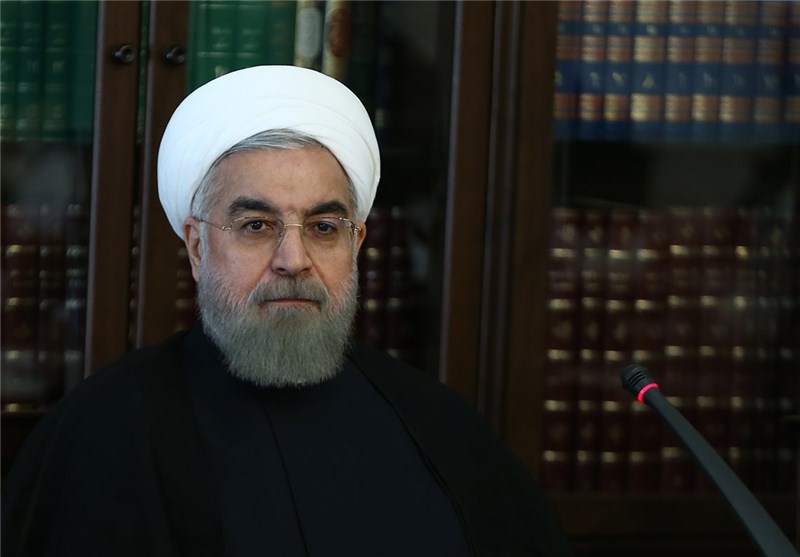 TEHRAN (Tasnim) – Iranian President Hassan Rouhani offered his condolences on the fatal crash of a bus carrying journalists in northwest Iran, directing the organizations in charge to immediately investigate the accident and submit a report.
In a message on Wednesday night, Rouhani said he was deeply saddened by the news of the bus crash that killed two ladies and injured several other journalists in West Azarbaijan province.
Expressing sympathy with the families of the victims and the Iranian media society, the president ordered the organizations in charge to ascertain the cause of the accident immediately and prepare a report.
The bus carrying Iranian journalists from various news agencies and newspapers overturned in the northwestern province of West Azarbaijan on Wednesday.
Mahshad Karimi and Reihaneh Yassini were killed in the accident and 21 others were injured. The two ladies were employed by ISNA and IRNA news agencies.
The journalists were returning from a visit to the projects carried out by the Department of Environment of Iran for the resuscitation of Lake Oroumiyeh.
Officials say a technical failure caused the bus to veer off the road and overturn.