Iranian Gymnasts Win Gold, Bronze Medals at Artistic World Cup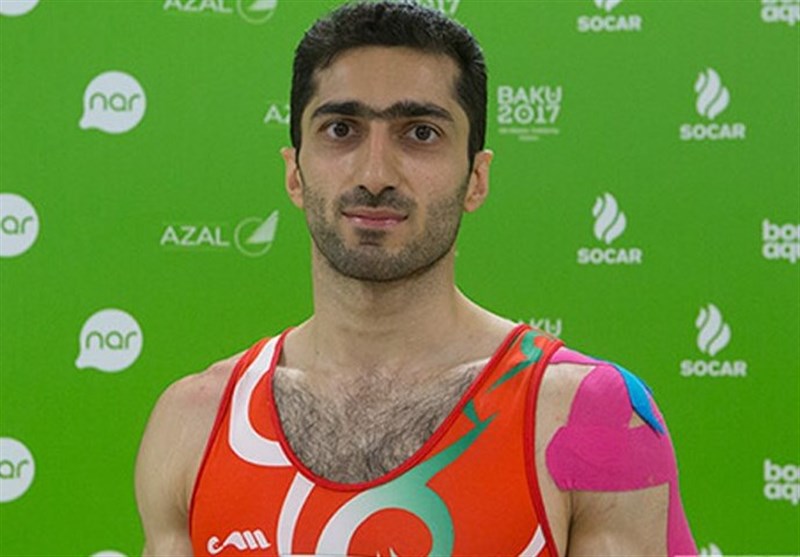 TEHRAN (Tasnim) – Saeed Reza Keikha and Mahdi Ahmad Kohani from Iran won a gold and a bronze medal respectively at the 13th Artistic Gymnastics World Cup underway in Doha, Qatar on Friday.
Keikha claimed a gold in the men's Pommel Horse after collecting 15.200 points.
Nariman Kurbanov from Kazakhstan took the silver with 15.033 points and Japan's Kohei Kameyama earned the bronze medal with 14.600 points.
In the men's Still Rings, Mahdi Ahmad Kohani won a bronze medal with 14.800 points.
Eleftherios Petrounias from Greece won the gold with 15.500 points and Brazilian Arthur Zanetti claimed the silver with 14.933 points.