Framework of JCPOA Talks to Remain Unchanged under New Iranian Admin: MP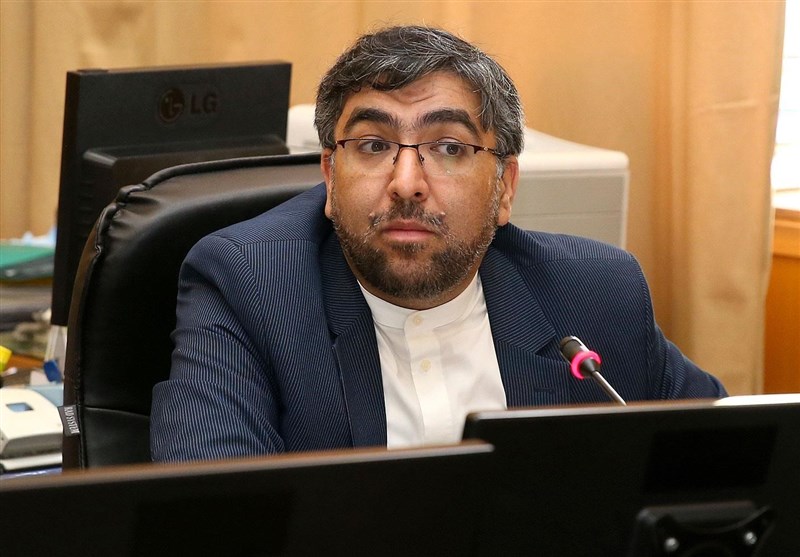 TEHRAN (Tasnim) – An Iranian parliamentarian said the framework of the negotiations on the revival of the 2015 nuclear deal will not change once the administration of Iranian President-elect Ebrahim Raeisi takes office.
"The Islamic Republic is taking part in these negotiations in line with the definitive policy set by the Leader (of the Islamic Revolution Ayatollah Seyed Ali Khamenei) that seeks the removal of all sanctions and effective verification (of sanctions removal), which will be followed with Iran's reciprocal move after the other side has taken the appropriate action," Abolfazl Amouei, a member of the Parliament's National Security and Foreign Policy Commission, said on Sunday.
According to Amouei, given that the Iranian administration is in a transition period, the talks have been postponed until a few weeks ahead.
"Foreign policy in Iran has a well-established large-scale framework, and when it comes to the issue of the (Vienna) talks, (Iran's) policies are not going to change," the lawmaker said.
"Methods and people may change, but the goals and the framework are fixed. We expect no fundamental changes in the negotiations' process under the next administration, but bolstering our national position will surely become our strength in the process," he added, Press TV reported.
Amouei then stressed that the Americans should change their position on the JCPOA.
"The (Vienna) talks take place between Iran and the Group 4+1, whose members are implementing the JCPOA. The American side quit the JCPOA in 2018 and announced in 2021 that it is willing to rejoin the group. However, since (the US) has not fulfilled its obligations, conditions have been set for its return and the talks are focused on what measures should be taken by Americans within framework of these conditions, which will be determined through talks between Iran and the Group 4+1," he added.
"Whether or not the conditions would be accepted by the US is another issue," the MP noted.
In comments last week, the spokesperson for the Iranian Foreign Ministry emphasized that Tehran's position on the negotiations for salvaging the JCPOA has not shifted at all and the country still insists on the complete removal of the sanctions in a verifiable manner.
The latest round of talks to revive the Joint Comprehensive Plan of Action began in Vienna in April between Iran and the remaining members of the nuclear deal, namely the UK, France, Russia and China plus Germany.
The US left the JCPOA in 2018 and restored the economic sanctions that the accord had lifted. Tehran retaliated with remedial nuclear measures that it is entitled to take under the JCPOA's Paragraph 36.
The current negotiations examine the potential of revitalization of the nuclear deal and the US' likely return to it.