Mossad Team Plotting Armed Riots Dismantled in Iran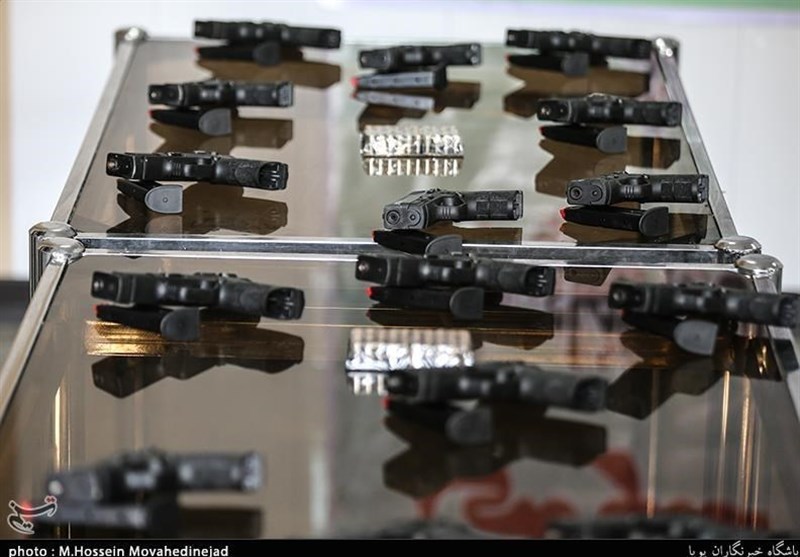 TEHRAN (Tasnim) – The Iranian Intelligence Ministry smashed a team of spies affiliated with the Zionist regime's Mossad spy agency that had transferred a large arms cache to the country with the purpose of provoking armed riots and carrying out terror attacks.
Director general of the Intelligence Ministry's counterespionage bureau said the Iranian forces have arrested the members of a network of Mossad operatives who had infiltrated into the country from the western border with a large haul of weapons and explosives.
The Mossad spies have been captured following intelligence and monitoring activities outside the borders and extensive intelligence measures by the Iranian forces, the official added.
The director general of the bureau noted that the Mossad agents had plans to use the arms in urban riots and terror attacks, adding that timely action by the Intelligence Ministry forces prevented the Zionist regime from carrying out several terrorist acts of sabotage during the recent presidential election in different parts of the country.
"A hard blow was dealt to the Mossad's terrorist network in the region."
According to the official, the items confiscated from the Mossad agents in the recent operation include handguns, grenades, Winchester rifles, AK-47 machine guns, and bullets, some of which were planned to be used for armed riots.