Tokyo 2020: Canada Volleyball Team Beats Iran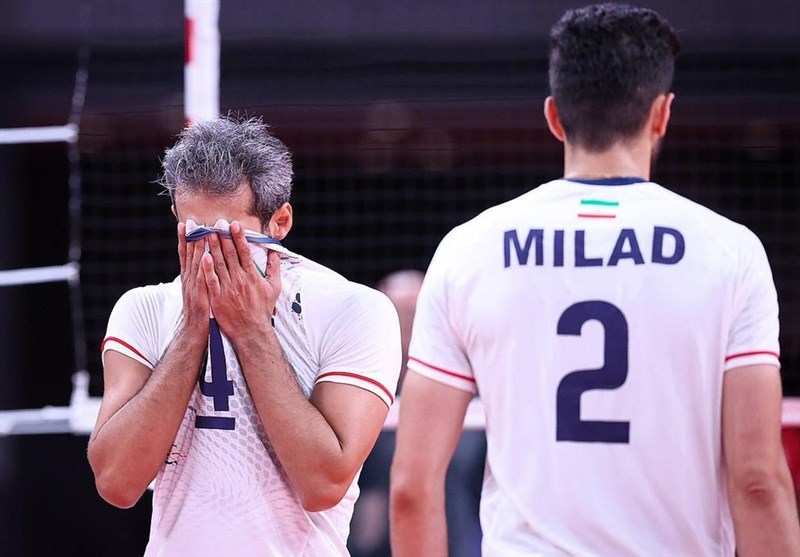 TEHRAN (Tasnim) – Canada defeated Iran volleyball team in straight sets (25-16, 25-20, 25-22) in Pool A of the 2020 Olympic Games on Wednesday.
Iran's Amir Ghafour scored 13 points and Canada's Perrin John Gordon top-scored with 16 points.
Iran started the campaign with a 3-2 win over Poland and also eased past Venezuela 3-0.
Team Melli is scheduled to face Italy and Japan on Friday and Sunday respectively.
The volleyball tournament at the 2020 Summer Olympics in Tokyo is played between July 24 and August 8, 2021.