Iran Urges Tunisians to Exercise Self-Restraint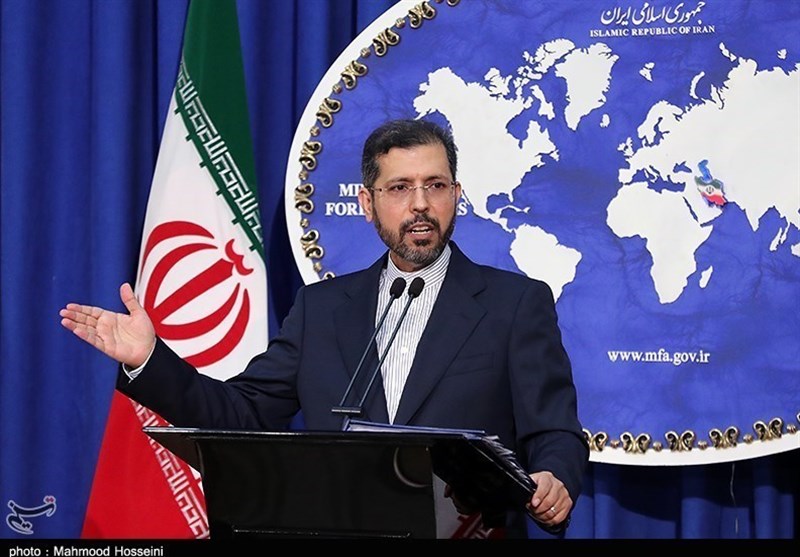 TEHRAN (Tasnim) – The Iranian Foreign Ministry's spokesperson called on Tunisian parties to show self-restraint and settle the political conflict in their country through dialogue.
"The Islamic Republic of Iran is closely pursuing the ongoing developments and incidents in Tunisia," Saeed Khatibzadeh said on Tuesday, adding that Tehran stands by Tunis to overcome the situation.
He called on all Tunisian parties to exercise self-restraint and protect the nation's convergence, stressing the need for dialogue among all groups in the country to end the tensions and work to realize the Tunisian people's ideals.
The Iranian official said it is necessary to restore stability to Tunisia's political and security sectors and expressed hope that the country will settle the crisis through national dialogue as soon as possible, Press TV reported.
With a population of 12 million people, the young North African democracy and the cradle of the Arab Spring uprisings a decade ago was thrust into a constitutional crisis on Sunday after President Kais Saied dismissed the country's prime minister and suspended parliament, following a day of rallies against the ruling Ennahda Party.
The move was greeted with both celebrations and protests on the streets.
Saied announced that he would assume executive authority with the assistance of a new prime minister, in what is seen as the biggest challenge yet to the democratic system Tunisia introduced following a 2011 revolution that ousted former Western-backed ruler Zine El Abidine Ben Ali.