Iran, UAE Can Take Big Steps for Cooperation, Neighborliness Policies: FM
September, 01, 2021 - 14:27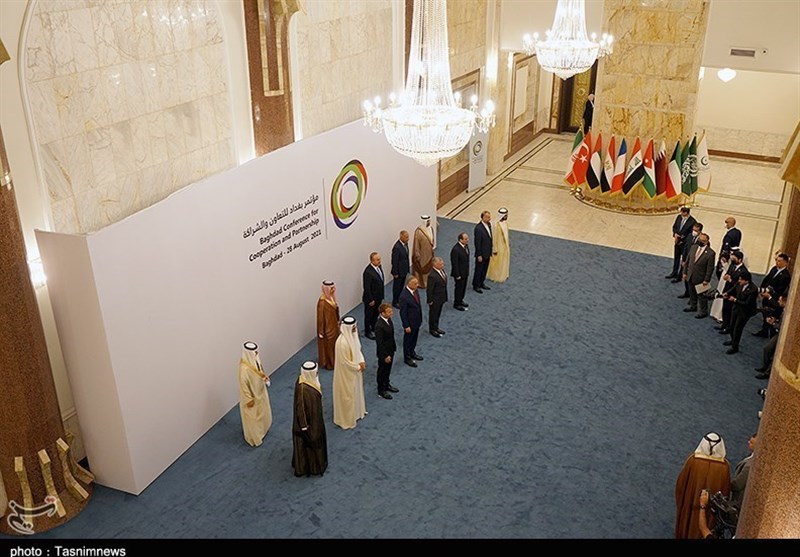 TEHRAN (Tasnim) – The foreign minister of Iran hailed the fruitful and amicable talks with the prime minister of the United Arab Emirates in a recent meeting in Iraq, saying Tehran and Abi Dhabi can take great strides on the path to cooperation and fulfillment of the neighborliness diplomacy.
In a post on his Twitter account on Tuesday, Iranian Foreign Minister Hossein Amirabdollahian said he had a positive and cordial conversation with UAE Vice President and Prime Minister Sheikh Mohammed bin Rashid Al Maktoum on the sidelines of the Baghdad Conference for Cooperation and Partnership, held on August 28.
The top Iranian diplomat said during his conversation with the Emirati premier, the two sides "spoke about the positive intentions and will of the two countries' leaders to strengthen ties and emphasized fraternal relations between the two states."
"Iran and the UAE can take big steps toward cooperation and realization of the policy and diplomacy of (good) neighborliness," he said.
"We consult, converge and cooperate with neighbors in order to advance our relations and make regional cooperation happen. Working with neighbors is a priority for the 13th (Iranian) administration," Amirabdollahian noted, according to Press TV.
On Saturday, Sheikh Mohammad said in a tweet that he had met the Iranian foreign minister on the sidelines of the Baghdad summit.
He wished Amir-Abdollahian success in developing positive ties with neighboring countries.