Abdullah Asks for Iran's Humanitarian Aid to Afghanistan
September, 06, 2021 - 09:54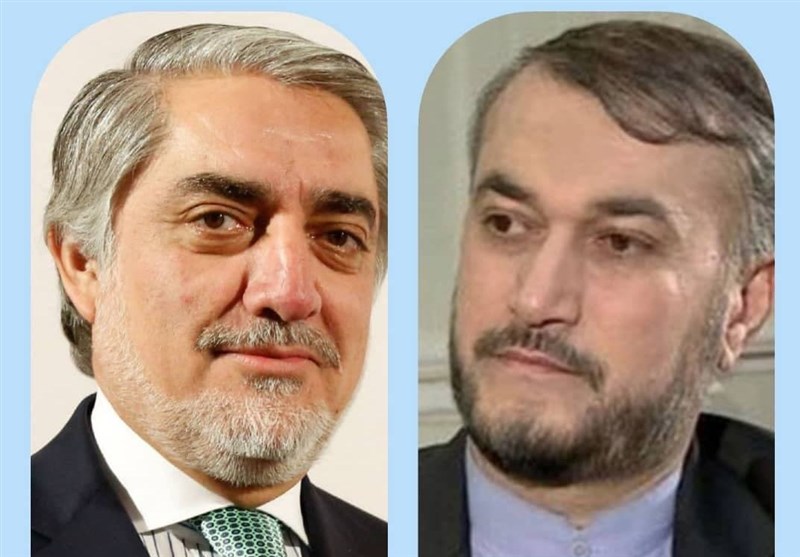 TEHRAN (Tasnim) – Head of Afghanistan's High Council for National Reconciliation Abdulalh Abdulalh asked Iran to supply his country with humanitarian assistance.
In a telephone conversation with Foreign Minister of Iran Hossein Amirabdollahian on Sunday, Abdulalh congratulated the top Iranian diplomat on taking office.
Lauding Iran's stances in support of the Afghan people, Abdullah explicated the humanitarian situation in Afghanistan and called on Iran to deliver humanitarian aid to his country.
The two officials further stressed the need to fight against terrorism and to form an inclusive government in Afghanistan with the participation of all Afghan ethnic groups and parties.
Amirabdollahian and Abdullah also emphasized that only the Afghan people are allowed to decide the fate of their country.
The Taliban have taken over Afghanistan following the United States' abrupt military withdrawal that put an end to a futile two-decade war.
Tehran has recommended that Afghan groups should seize the opportunity provided by the pullout of the foreign troops to form an inclusive government with amicable relations with neighbors.