Biden Normalizing Trump's Foreign Policy
September, 23, 2021 - 12:08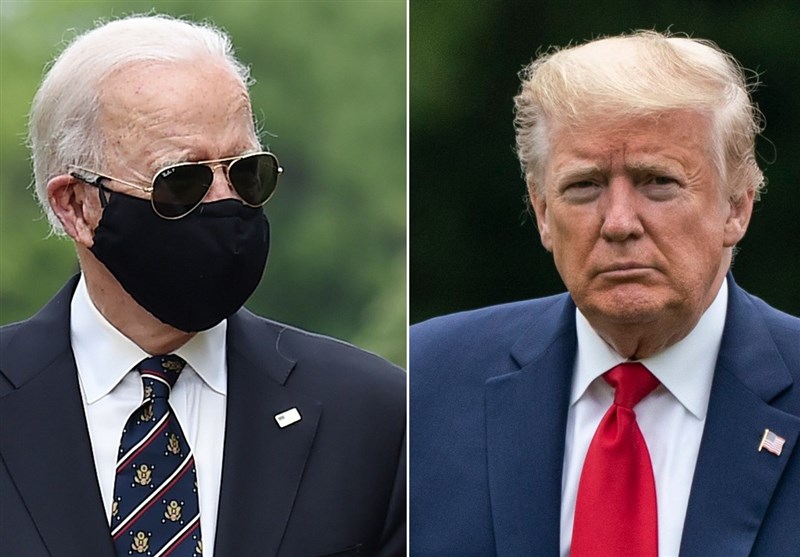 TEHRAN (Tasnim) – The Washington Post has questioned whether US President Joe Biden's foreign policy is a faithful continuation of Donald Trump's and a repudiation of Barack Obama's.
In an opinion piece in the paper, columnist Fareed Zakaria raised the question after "almost eight months of watching policies, rhetoric and crises".
"...Many foreign observers have been surprised - even shocked - to discover that," wrote Zakaria, Xinhua news agency reported.
"A senior European diplomat noted that, in dealings with Washington on everything from vaccines to travel restrictions, the Biden policies were 'America First' in logic, whatever the rhetoric," the article said.
A Canadian politician said that if followed, Biden's "Buy America" plans are actually more protectionist than Trump's. Despite having criticized Trump's tariffs repeatedly, Biden has kept nearly all of them, wrote Zakaria.
Another striking example of Biden's surprisingly Trumpian foreign policy is the Iran deal. Since he took office, Biden has failed to return to the deal and has even extended some sanctions.
Zakaria also noted such continuity in issues relating to Cuba.
"If Joe Biden continues his current course, though, historians might one day look back on him as the president who normalized Donald Trump's foreign policy," he wrote.