FM Hails Iranian Community in US as Great Asset
September, 26, 2021 - 09:54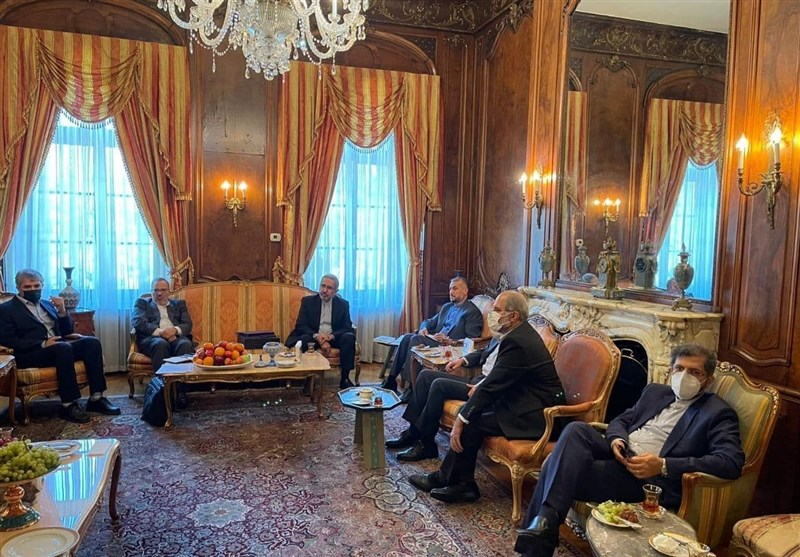 TEHRAN (Tasnim) – Iranian Foreign Minister Hossein Amirabdollahian described the large population of the elite and educated Iranians residing in the United States as a major asset, saying Iran's Judiciary chief has assured the expatriates that they can travel to the motherland easily.
Amirabdollahian on Saturday held a meeting with the chairman and management staff of the Interests Section of the Islamic Republic of Iran in the US in the last event before leaving New York after attending an annual gathering of the UN General Assembly and dozens of diplomatic meetings.
The top diplomat was briefed on the latest status of the services offered to the Iranians living in the United States, discussed the challenges and measures needed to improve the services, and issued the necessary instructions.
In the meeting, which was also attended by Iran's Permanent Representative to the United Nations Majid Takht Ravanchi, the Iranian top diplomat expounded on the policies of the new Iranian administration regarding the expatriates.
Amirabdollahian emphasized that President Ebrahim Raisi is determined to honor Iranians around the world, resolve their problems and facilitate their relations with their homeland.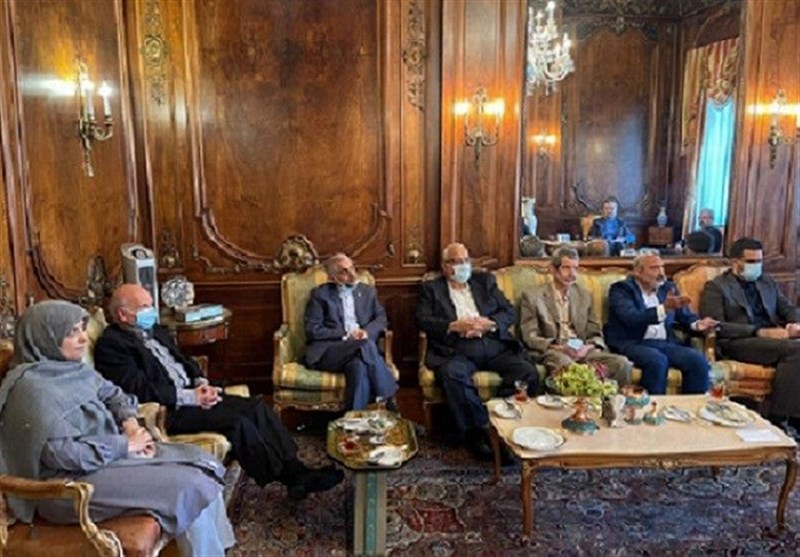 The foreign minister said such a determination is present in all pillars of the establishment and the three branches of the government, noting that he has been asked by Iran's Judiciary Chief Gholam Hossein Mohseni Ejei before the UN trip to convey the message to Iranians residing in the US that there are no obstacles for their easy travels to the homeland.
The foreign minister described the large Iranian community living in the US as elites and educated people, an unparalleled asset, and an opportunity that should be protected through synergy among the relevant bodies.
Amirabdollahian enumerated the measures that are being designed and implemented in different parts of the Ministry of Foreign Affairs in relation to consular services. He said one of the most important duties of all embassies and consulates is providing uninterrupted services to respected Iranians without any discrimination, the Foreign Ministry's website reported.
The foreign minister also described the Iranian expatriates' movement and enhanced communication with Iran as a source of power and progress for the country, on the one hand, and peace for the educated Iranians on the other hand.