Iran Urges IAEA to Avoid Political Stances, Biased Reports
September, 27, 2021 - 18:12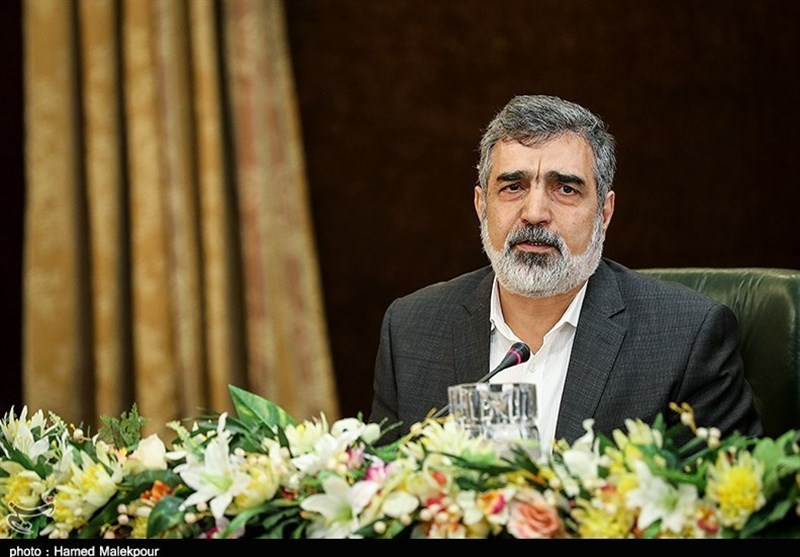 TEHRAN (Tasnim) – The spokesperson for the Atomic Energy Organization of Iran warned the UN nuclear agency that adopting politically-tainted stances and issuing biased reports on Iran will undermine the constructive process of cooperation.
In comments on Monday, Behrouz Kamalvandi said Iran has sent a letter to the International Atomic Energy Agency in protest at the "unconstructive" move by the IAEA director general to issue an incorrect report about Tehran's nuclear activities.
The spokesman said it is necessary for the IAEA officials to avoid damaging the constructive process created after the recent interactions between Iran and the UN nuclear agency by refraining from the politically-motivated stances or the wrong and biased reports.
Kamalvandi said IAEA Director-General Rafael Grossi and his colleagues are well aware that the agreement between Iran and the UN nuclear agency, declared within the framework of a joint statement issued on September 12, has excluded the monitoring devices (cameras) at the TESA Karaj Complex from the list of equipment which must be services or whose memory cards should be replaced, because the cameras at the Karaj site are under security investigation after a June act of sabotage.
Grossi has alleged in his report that Iran was failing to fully comply with a joint statement issued by the two sides on September 12 by refusing to allow the agency access to the TESA Karaj Complex, a centrifuge component manufacturing workshop in north-central Iran.