Iran to Send Nine Swimmers to FINA World Cup
October, 16, 2021 - 17:36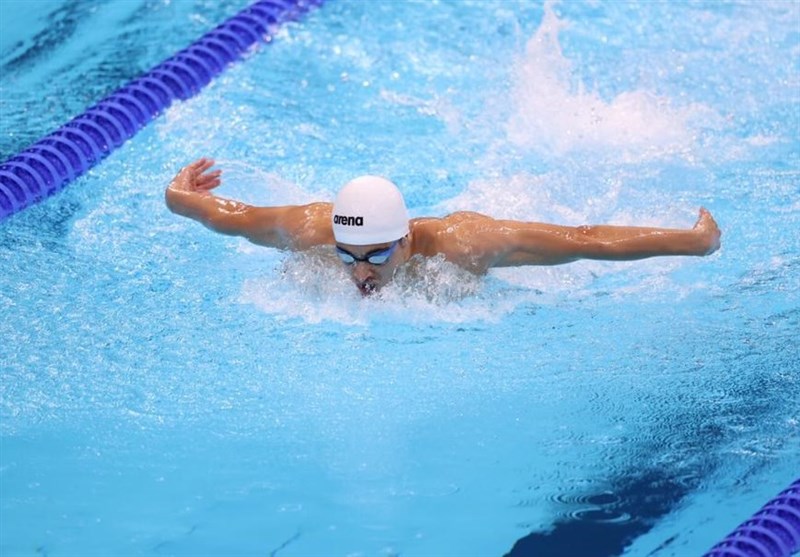 TEHRAN (Tasnim) – Nine Iranian swimmers will participate in the Leg 3 of the FINA World Cup.
Doha in Qatar is scheduled to stage the third event from October 21 to 23.
Mehrshad Afghari, Matin Balsini, Sina Gholampour, Mehdi Ansari, Matin Sohran, Homer Abbasi, Ali Jebelli and Abolfazl Sam will take part in the competition.
The competition will serve as qualification for the 15th edition of the FINA World Swimming Championships, which will be held in Abu Dhabi from December 16 to 21.