Outsiders Seek Expansionist Interests in Region: Iran's President
October, 21, 2021 - 16:08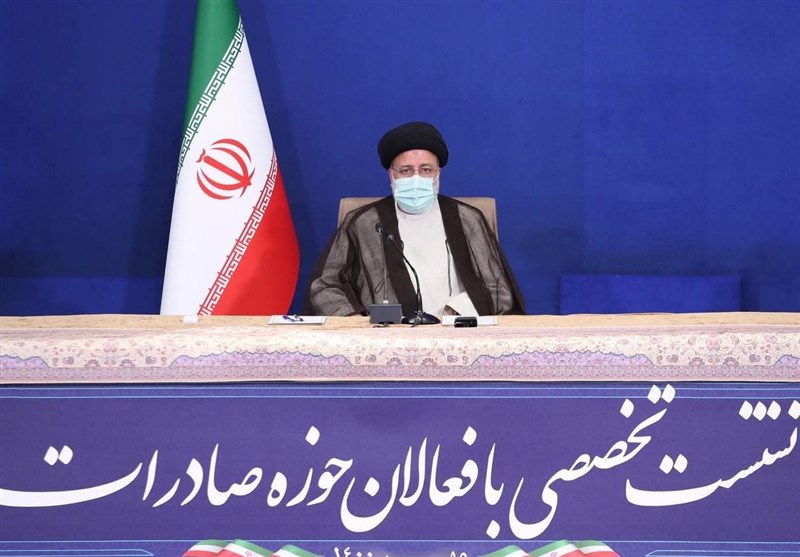 TEHRAN (Tasnim) – Iranian President Ebrahim Raisi said outsiders have no good intentions for the region and seek their own expansionist interest here.
"Alien countries do not have good intentions for the region and neighboring countries," the president said Thursday in a meeting with the lawmakers and new governors of the two northwestern provinces of East and West Azarbaijan.
"We will not allow the Zionists to disrupt our ties with the neighbors," Raisi stated.
The Iranian administration sees no problems in relations with the country's 15 members, he said, adding that it attaches great importance to ties with neighbors.
The president went on to say that good neighborliness, promotion of economic and trade ties and activating border markets are among the main policies of the Islamic Republic.
Since his election as Iran's president in August, Raisi has stressed on various occasions that development of relations and cooperation with neighbors is among the top priorities of his administration.