Finland Eyes Cooperation with Iran in Resolving Afghanistan Crisis
October, 25, 2021 - 16:11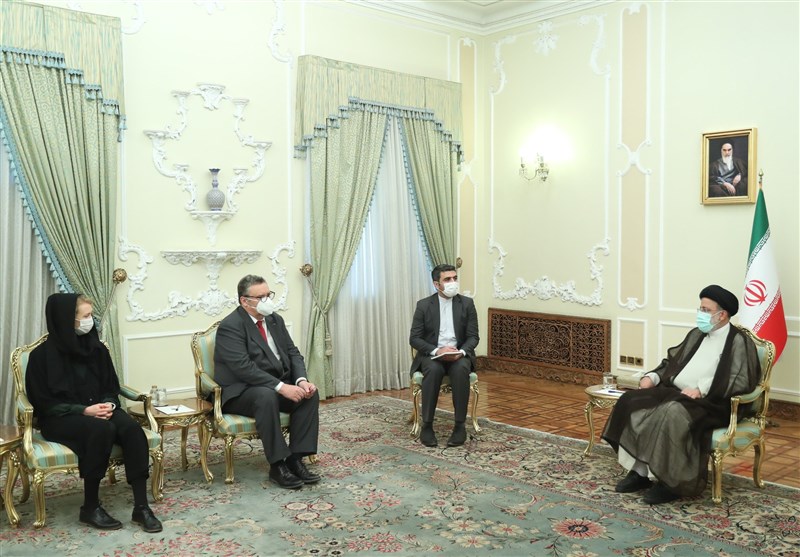 TEHRAN (Tasnim) – Finland's new ambassador to Tehran described Iran as a key actor in the region, calling for cooperation with the Islamic Republic in the settlement of regional conflicts, such as the crisis in Afghanistan.
Kari Kahiluoto submitted his credentials to Iranian President Ebrahim Raisi at a meeting on Monday.
Hailing Iran as a key actor in the region, the ambassador voiced Finland's willingness to work with the Islamic Republic in order to address the regional problems, as in Afghanistan.
Pointing to the remarkable investments that Finland had made in Iran in the past, Kahiluoto said his country is eager to restore the ties to the previous level.
For his part, Raisi hoped for the expansion of relations between Iran and Finland as the two states are going to mark the 90th anniversary of establishment of ties.
He also expressed hope that the European Union and countries would manage to maintain their "strategic independence".
He also urged the European states to stay away from the US' expansionist policies, because Washington's unilateralism is detrimental to the world.