Moscow Reacts to German Defense Minister's Remarks on Containment of Russia
October, 26, 2021 - 15:32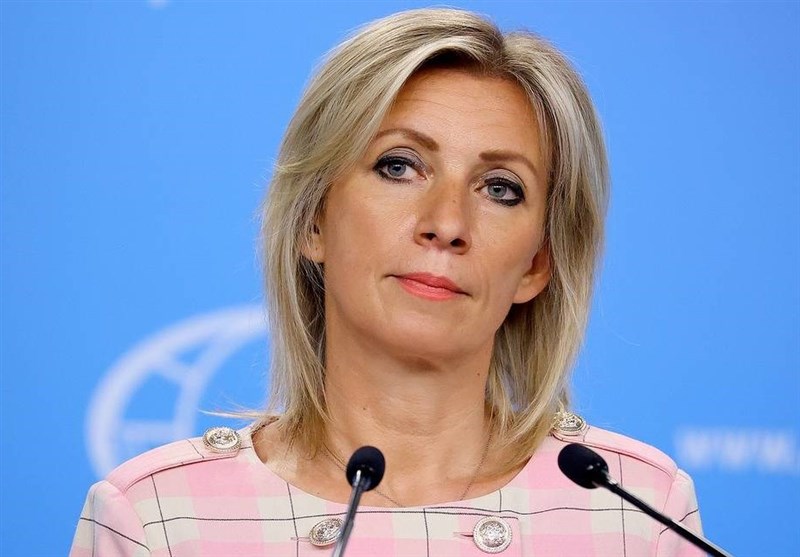 TEHRAN (Tasnim) – Russian Foreign Ministry spokeswoman Maria Zakharova criticized the statements of German Defense Minister Annegret Kramp-Karrenbauer about the use of nuclear weapons against Russia.
On October 21, Kramp-Karrenbauer was asked about NATO scenarios for containing Russia in the Baltic and Black Sea regions, including with the use of nuclear weapons.
In response to it, she stressed the need "to make it very clear to Moscow that Western countries are ready to use such means as well." After that, the Russian Ministry of Defense called the German military attaché and handed him a note of protest. Foreign Minister Sergei Lavrov called the statements of the German official "fantasies" to satisfy fans, RIA Novosti reported.
According to Zakharova, both Lavrov and Defense Minister Sergei Shoigu "absolutely pointedly, with facts in hand, but at the same time not without emotion" spoke about the inadmissibility of such attacks.
"It is possible to assess in different ways why we hear such statements from a number of politicians, in particular in Germany. This is, perhaps, a new school of thought, because earlier they did not allow such statements to themselves, nevertheless they carefully preserved the memory of the Second World War, and the role of Germany in these events," added a spokesman for the Foreign Ministry.
Zakharova suggested that new people in the German Cabinet may not know the history of their families, what the Second World War is, what is the use of nuclear weapons in practice, therefore "they are acting quite arbitrarily."
Dissatisfaction with the words of Kramp-Karrenbauer was also expressed in Berlin. On Monday, the head of the Social Democratic Party faction in the Bundestag, Rolf Mutzenich, accused the defense minister of unwinding an "escalation spiral."