Vahdat Dam in Iran's Kurdistan
October, 29, 2021 - 17:39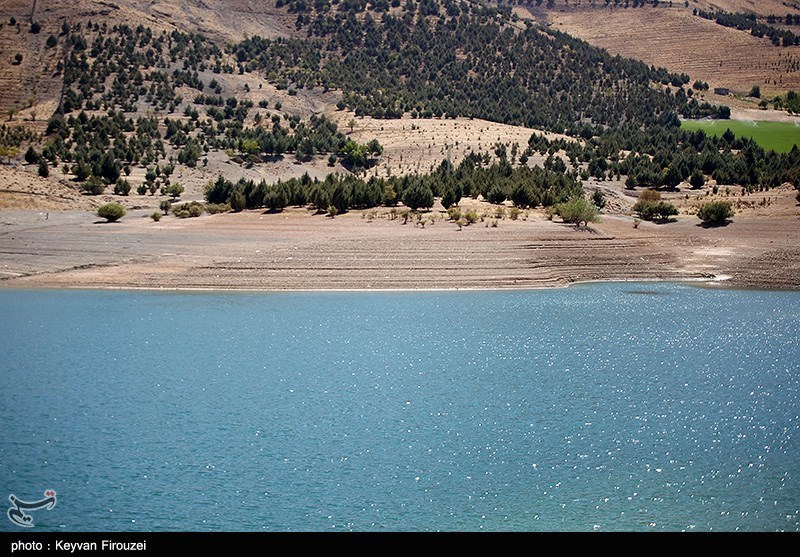 TEHRAN (Tasnim) – The Vahdat Reservoir Dam has been built on Qeshlaq River, 20 km north of Sanandaj, the capital city of Kurdistan province in western Iran.
Vahdat or Qeshlaq Reservoir Dam is one of the largest ones in the province. Located on the mountains of the Sateleh and Tirgara region in the road to Saqqez, it is a gravel dam with clay core; constructed to supply the required water for agricultural lands and gardens around Sanandaj, as well as the drinking water of the provincial capital.
The dam has the capacity of 215 million cubic meters.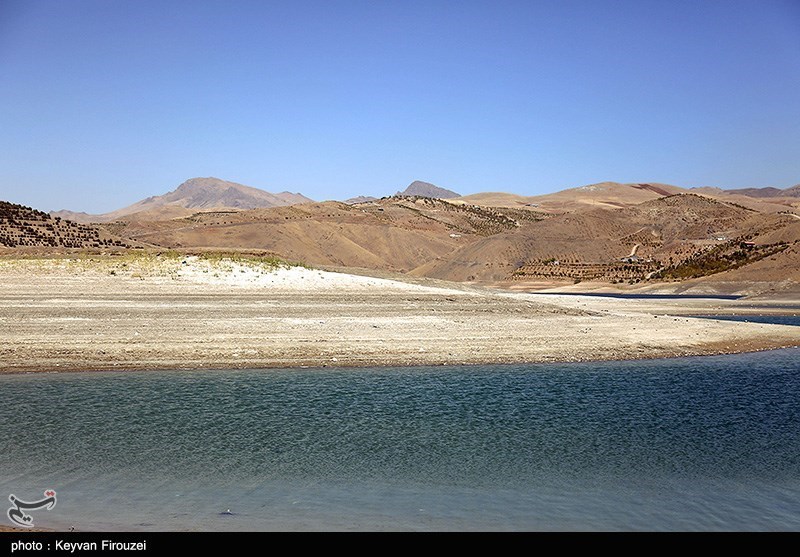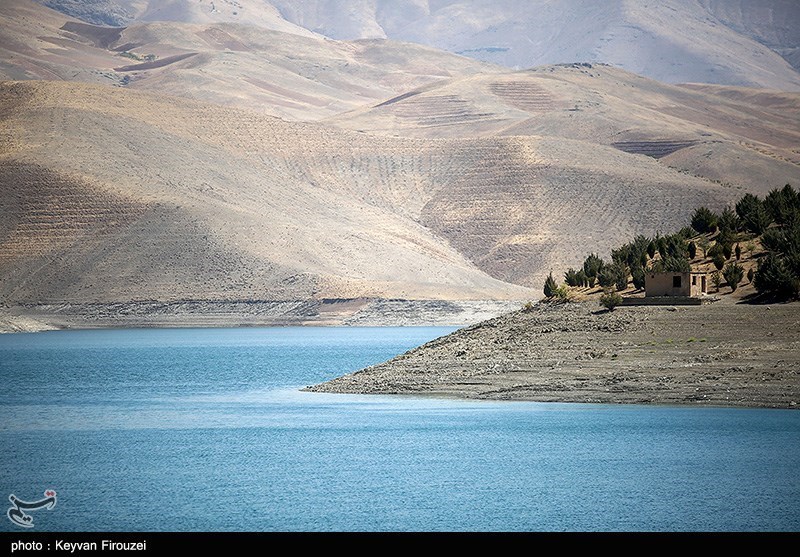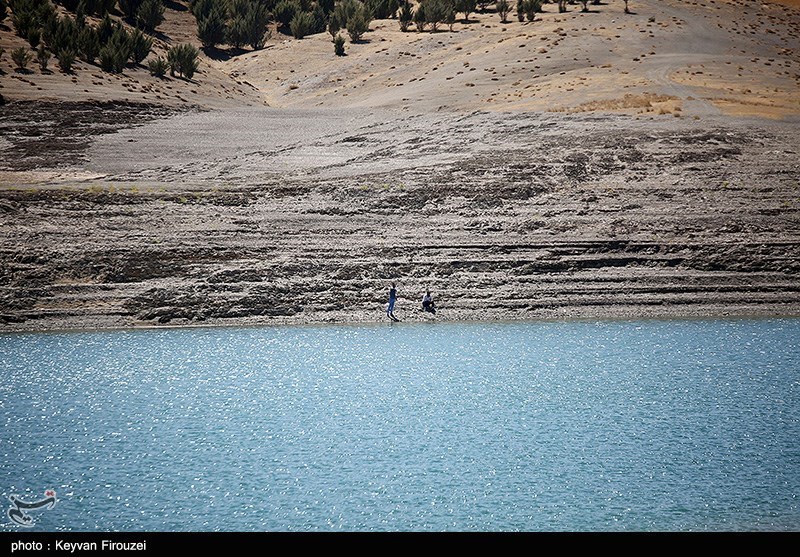 Source: IFP News.com