MP Raps Saudi's Blatant Call for Resignation of Lebanese Minister
October, 31, 2021 - 13:44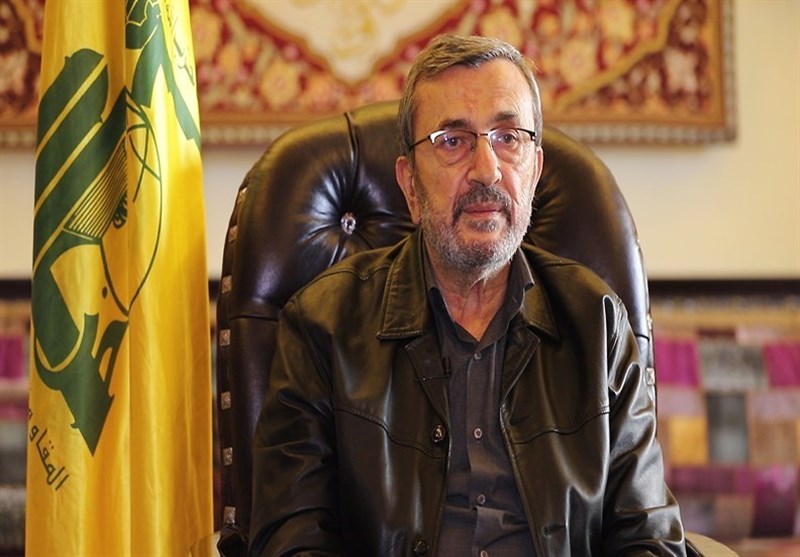 TEHRAN (Tasnim) – A member of Lebanon's parliament denounced Saudi Arabia's insistence that Lebanese Information Minister George Kordahi should resign as brazen interference in the domestic affairs of his country.
In an interview with Tasnim, member of the Loyalty to the Resistance bloc in the Lebanese parliament, Hassan Ezzeddine, condemned Riyadh's call for the resignation of George Kordahi as brazen interference in the internal affairs of Lebanon.
After the Lebanese Information Minister decried the Saudi-led military aggression against Yemen, Riyadh called for his resignation, expelled Lebanon's ambassador, and banned all Lebanese imports on Friday. Bahrain and Kuwait have also followed suit, giving the Lebanese envoys 48 hours to exit.
"Neither Saudi Arabia nor any other country is allowed to impose its will on Lebanon through measures such as requesting the resignation of a Lebanese official or resorting to the policy of blockade and sanctions against Lebanon's national figures," Ezzeddine stated.
The MP said Lebanon is a sovereign state with capacities that enable it to deal with the crisis that Riyadh has created with the purpose of forcing Lebanon to give in.
The course of events and the activities of Saudi Arabia, such as expulsion of Lebanon's ambassador or a ban on the imports of Lebanese products, reveal the kingdom's pre-planned plot to create a big diplomatic crisis with Lebanon, he warned.
George Kordahi is an honorable and patriotic man, the MP said, denouncing the Saudi call for his resignation as the very epitome of rudeness.
"The Constitution of Lebanon and all bills and laws support freedom of expression," Ezzeddine added.
Since March 2015, Saudi Arabia and some of its Arab allies have been carrying out deadly airstrikes against the Houthi Ansarullah movement in an attempt to restore power to fugitive former president Abd Rabbuh Mansour Hadi, a close ally of Riyadh.
The war has killed tens of thousands of people, mostly civilians, and resulted in what the UN has described as the world's worst humanitarian crisis.
Some 3.3 million people have been displaced from their homes and 24 million, or more than 80 percent of the population, are in need of aid, according to the UN.