Over 680,000 Iranians Receive Third Dose of COVID-19 Vaccine
November, 18, 2021 - 16:09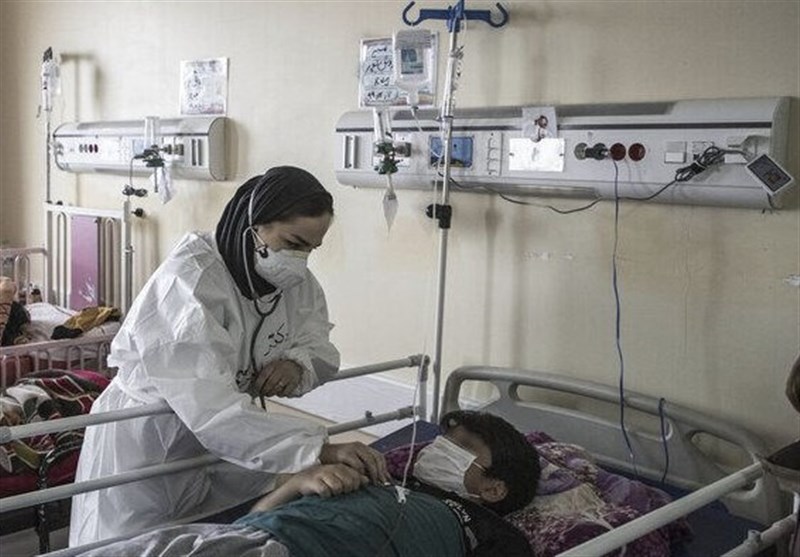 TEHRAN (Tasnim) – The Iranian Health Ministry reported 128,634 new cases of COVID-19 on Thursday, saying that 103 more people have succumbed to the deadly disease in the country, and that 683,188 Iranians have received the third dose of COVID-19 vaccine booster.
Some 5,880 active cases of COVID-19 have been reported in the country over the last 24 hours, of whom 862 individuals are in hospital, the ministry said.
More than 3,430 patients are in intensive care units and critical condition, it added.
As of Thursday, the ministry reported, some 56,282,000 people in the country have received their first dose of COVID-19 vaccine and over 43,783,000 have received the second dose.
In addition, 683,188 people received the third injection as a booster dosage.
COVID-19 has infected more than 255 million people and killed over 5.1 million worldwide.
In the seventh consecutive week, Europe continued to increase its COVID-19 cases across the 61 countries and territories that the World Health Organization counts in its European region, which stretches through Russia to Central Asia.
The WHO says coronavirus deaths in Europe rose five per cent in the last week, making it the only region in the world where COVID-19 deaths increased.
Within Europe, WHO said the highest numbers of new cases were in Russia, with 275,579 reported cases of COVID-19, similar to a week earlier, Germany, with 254,436 cases, up roughly 50 per cent from a week earlier, and Britain, with 252,905 cases, similar to a week earlier.
The countries with the most reported deaths were Russia and Ukraine, with 8,572 new deaths reported in Russia and 4,621 reported deaths in Ukraine, according to CBC.
COVID-19 deaths have decreased 17 percent in the Americas over the past week, but the most populous countries like the United States, Brazil and Colombia are seeing a leveling of new infections after weeks of declining trends, the Pan American Health Organization (PAHO) said.