Lebanese, Palestinian Resistance Groups Rap Australia's Decision to Blacklist Hezbollah
November, 25, 2021 - 09:15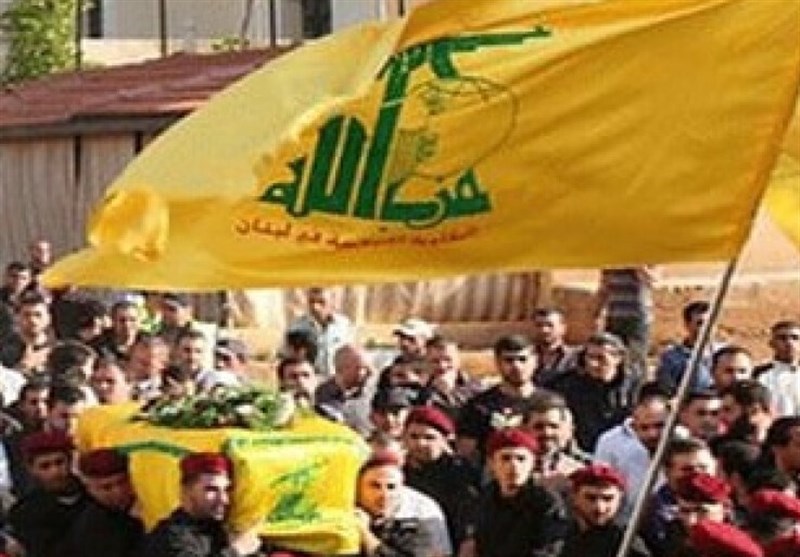 TEHRAN (Tasnim) – Lebanese and Palestinian resistance movement censured the decision by Australia to label Hezbollah as a "terrorist organization."
In a statement carried by Lebanon's al-Manar television network on Wednesday, Hezbollah said the Australian decision is "a humiliating submission to American and Zionist diktats" and "a blind bias" in the service of Israeli interests.
The movement also stressed that the Australian move and similar decisions previously made by some Western countries "will not affect Hezbollah's stance, and its natural right to resist and defend its country and people, and to support resistance movements against the Zionist occupation and aggression."
According to the statement, the Australian designation will also fail to affect the morale of the Lebanese people or that of the free people around the world.
In 2003, Australia blacklisted Hezbollah's military wing, but the Wednesday's decision expanded its listing to include the entire group.
The Palestinian resistance movement Islamic Jihad also "strongly denounced" the Australian decision on Wednesday, saying it came in response to "Zionist pressures."
The group also stressed that Hezbollah is confronting aggression and terrorism, adding that the movement won't be affected by the "wrong and unjust" decision that would rather increase its determination to "continue on its path of confronting the Zionist enemy."
Meanwhile, the Political Bureau of Yemen's Houthi Ansarullah movement described the Australian decision as a "criminal move that serves the Zionist entity."
Hezbollah was established following the 1982 Israeli invasion and occupation of southern Lebanon. The movement drove out Israeli forces from Lebanon in May 2000.
Since then, the group has grown into a powerful military force, dealing repeated blows to the Israeli military, including during a 33-day war in July 2006.