Vital Heynen to Come to Tehran
December, 27, 2021 - 08:39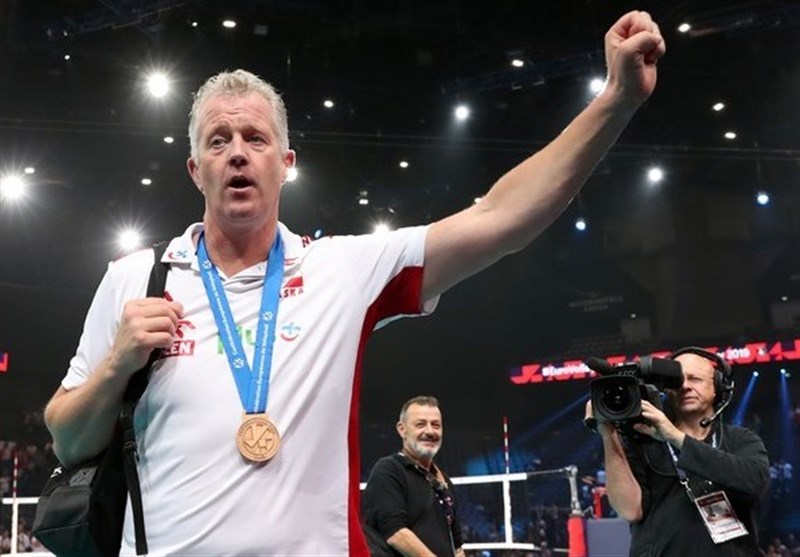 TEHRAN (Tasnim) – Former Poland volleyball coach Vital Heynen will travel to Tehran, capital of Iran in April 2022.
The Belgian-trained will come to Tehran to teach a three-day volleyball course.
Exercise for team preparation, training design courses for advanced teams, team management during the competition and applications of analysis for coaches are among the topics of the course.
Heynen's contract with the Polish team expired in October 2021.
The 52-year-old coach has already traveled to Iran several times as Germany and Poland coach.