Iran Weightlifting Legend Nasiri to Undergo Heart Surgery
January, 14, 2022 - 18:22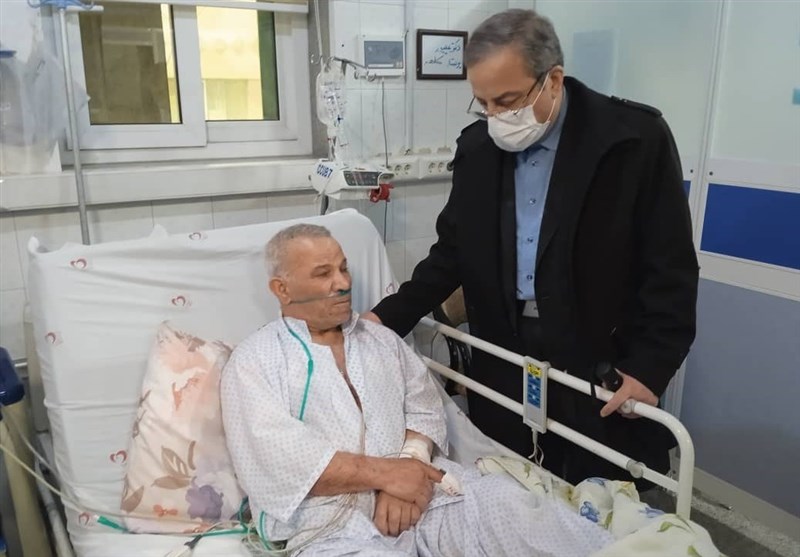 TEHRAN (Tasnim) – Iranian legendary weightlifter Mohammad Nasiri will undergo a heart surgery in the coming days.
Nasiri, 76, was hospitalized in a hospital in Tehran, capital of Iran and underwent the coronary angiography.
According to his wife, he will likely need the mitral valve replacement.
Nasiri competed at the 1964, 1968, 1972 and 1976 Olympics and won a gold, a silver and a bronze medal. He also won gold medals at the Asian Games in 1966, 1970 and 1974.