Lifting Siege of Yemen Prelude to Political Settlement of Crisis: Iranian Diplomat
January, 17, 2022 - 09:47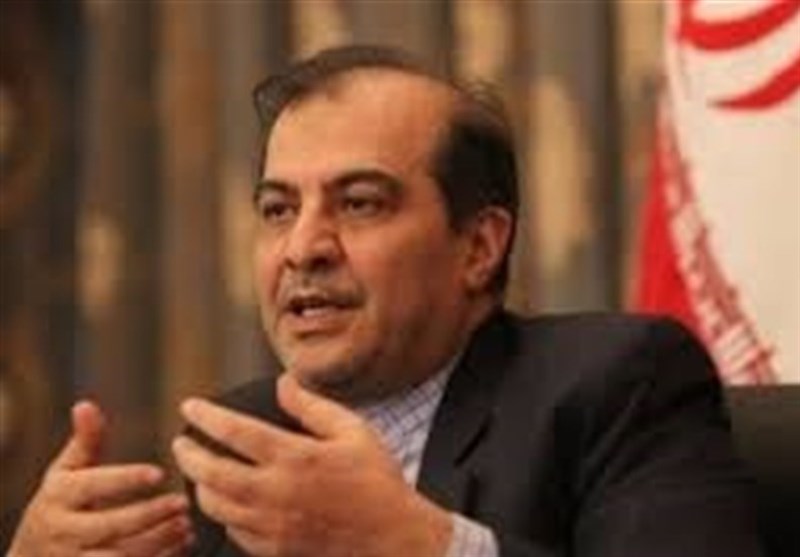 TEHRAN (Tasnim) – In order for the crisis in Yemen to be resolved politically, it is necessary to end the siege of the Arab country, a senior adviser to the Iranian foreign minister said.
As Tehran continues consultations on how to address the Yemeni crisis, Iranian diplomat Ali Asghar Khaji and Hans Grundberg, the UN special envoy for Yemen, held a telephone conversation on Sunday.
The two diplomats discussed the new developments regarding the Yemen crisis.
The Iranian adviser noted that the final decision about Yemen's fate lies with the country's people, saying the removal of the oppressive siege of Yemen is the prelude to the political settlement of the crisis.
He also spoke of the UN's role in the Yemeni crisis, saying the current mistrust is the missing link in the progress of talks.
Khaji also said that restoring trust must be accompanied by practical measures, especially in the field of humanitarian issues.
For his part, the UN chief's special envoy said he was assessing different views and seeking to take the concerns of different Yemeni factions into consideration in his future plans and to advance his short-term priorities at the same time within the framework of long-term objectives, the Iranian Foreign Ministry's website reported.
Since March 2015, Saudi Arabia and some of its Arab allies have been carrying out deadly airstrikes against the Houthi Ansarullah movement in an attempt to restore power to fugitive former president Abd Rabbuh Mansour Hadi, a close ally of Riyadh.
The war has killed tens of thousands of people, mostly civilians, and resulted in what the UN has described as the world's worst humanitarian crisis.
Some 3.3 million people have been displaced from their homes and 24 million, or more than 80 percent of the population, are in need of aid, according to the UN.