Iran Condemns Bomb Blast in Pakistan's Lahore
January, 21, 2022 - 12:41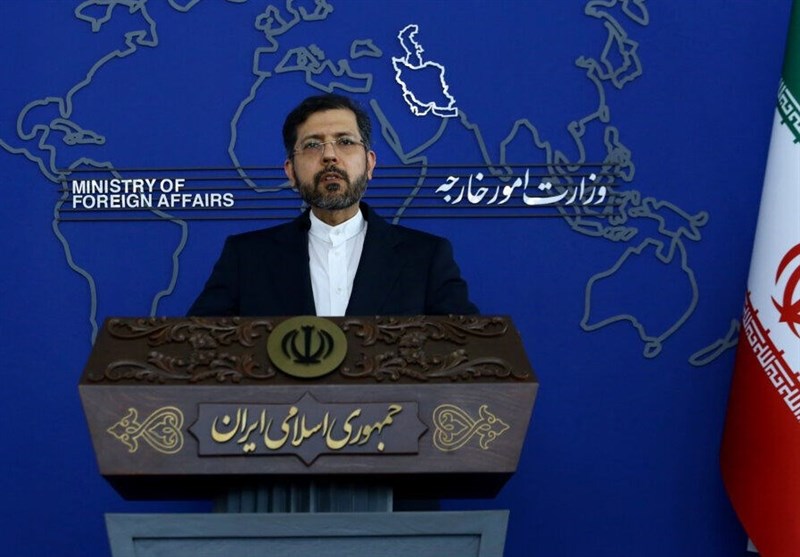 TEHRAN (Tasnim) - Saeed Khatibzadeh, the spokesman for the Iranian Foreign Ministry, condemned a terrorist attack in Pakistan's Lahore that led to death and injury of a number of civilians.
The Iranian diplomat offered his country's condolences to those who had been affected by the terrorist explosion in Pakistan, as well as the country's brotherly and friendly government.
Such acts of terror, according to an Iranian Foreign Ministry spokeswoman, highlights the need to combat terrorist groups in order to restore peace and stability to the region.
On Thursday afternoon, a bomb blast ripped through a busy market in Pakistan's eastern city of Lahore on, leaving at least three people dead and 23 others injured, according to local police.
The blast destroyed several vehicles, damaged nearby shops and smashed windowpanes of nearby buildings.
The blast also left a deep crater on the ground, local media reported. Security forces and police have cordoned off the area and launched an investigation and search operation.