Iran Advances to 2023 World Men's Handball Championship
January, 24, 2022 - 17:42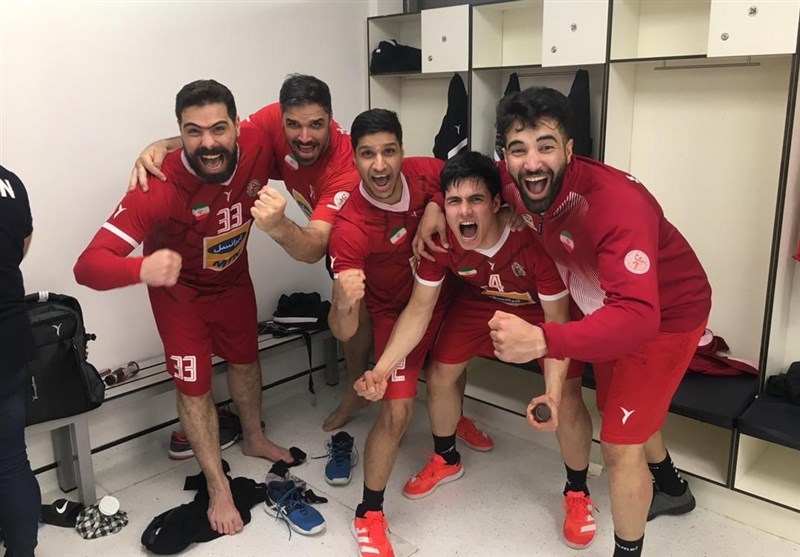 TEHRAN (Tasnim) – Iran earned a narrow 27-26 win over Kuwait in the 2022 Asian Handball Championship on Monday.
Iran advanced to the 2023 World Men's Handball Championship with its late win over the Persian Gulf country.
Iran has previously participated in the 2015 World Men's Handball Championship in Qatar.
Montoya Fernandez's team will play Bahrain in its last match in Group II on Wednesday.
Iran had earlier registered wins over Australia, India, Saudi Arabia and Iraq in the competition.
Group I consists of Saudi Arabia, Uzbekistan, Qatar and South Korea.
The competition was supposed to be held with 18 teams but Thailand and Japan withdrew from the event.
The 2022 Men's Handball Championship is being held in Dammam from January 18 to 31.
It also acts as a qualification tournament for the 2023 World Men's Handball Championship, with top five teams from the championship directly qualifying for the event to be jointly hosted by Poland and Sweden.