Iran Boxing Team to Hold Joint Preparation Camp with Tajikistan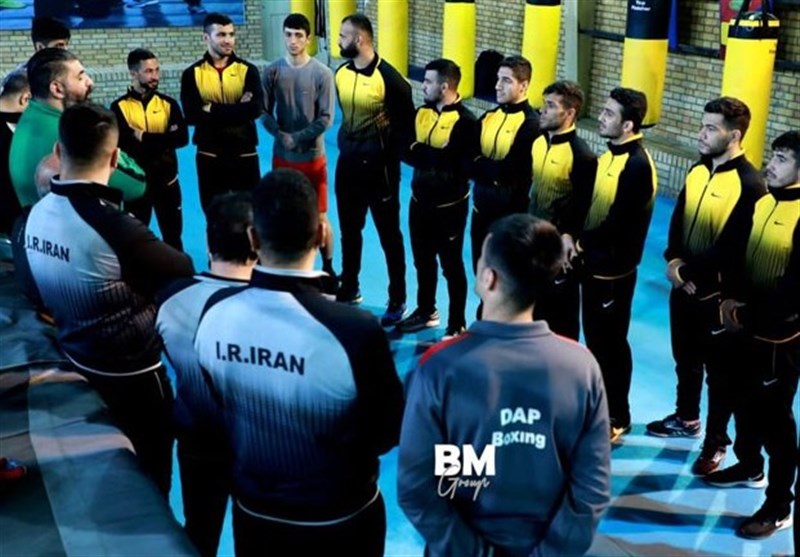 TEHRAN (Tasnim) – Iran national boxing team will hold a joint training camp with Tajikistan in May.
The 10-day camp will start on May 22 in here Tehran, capital of Iran.
The Iranian team took part in a joint camp with Uzbekistan in Tashkent.
Iran prepares for the 2022 Asian Games in Hangzhou, China.