Iranian President Urges Readiness for New Strains of COVID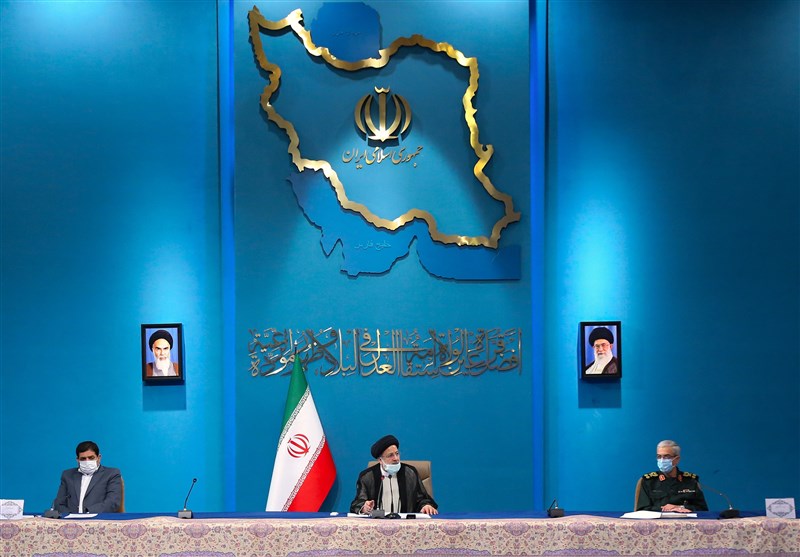 TEHRAN (Tasnim) – President of Iran Ebrahim Raisi called on the health society to maintain preparedness to deal with new possible variants of the coronavirus in the country.
Addressing a Saturday meeting of the Coronavirus Fight National Headquarters, Raisi praised the tireless efforts of the medical sector and the health society personnel that resulted in a dramatic decline in the coronavirus cases and fatalities.
He also urged all hospitals and medical centers across the country and the Red Crescent Society to prepare the necessary equipment and supply of medicine and maintain constant preparedness to tackle the possible new variants of the coronavirus.
Stressing the need for unfaltering compliance with the health protocols, the president advised the Health Ministry to seize the opportunity, as the pandemic has subsided, to create health certificates and complete a health database for all citizens.
The daily death toll from the coronavirus in Iran stood at 7 on Saturday.