Shahdab Defeats Taraz in Asian Club Volleyball Championship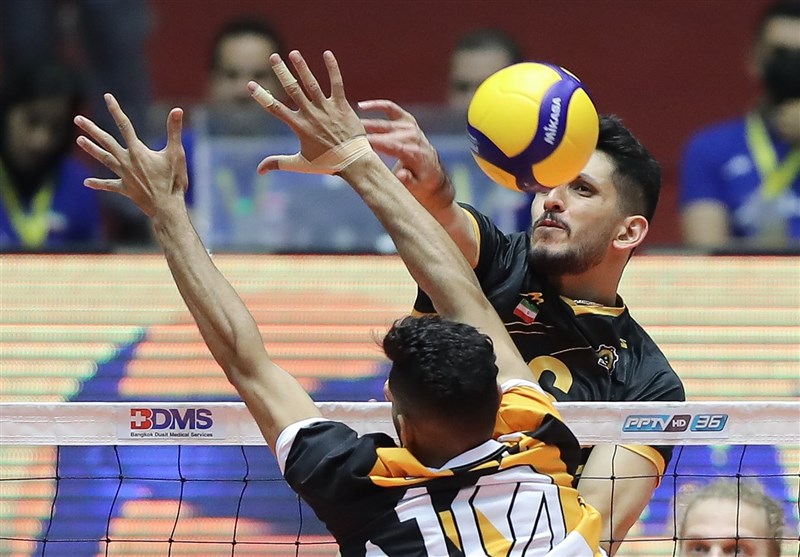 TEHRAN (Tasnim) – Shahdab of Iran defeated Kazakhstan's Taraz 3-1 (25-16, 25-21, 22-25, 25-17) in the 2022 Asian Men's Club Volleyball Championship at Azadi Hall on Monday.
Prolific Amin Esmaeilnezhad scored a match-high 20 points including 14 spikes to steer to lead the Iranian team to win the match.
Shahdab will play Iraq's South Gas on Thursday in quarter-finals.
The tournament is taking place in Tehran, Iran from May 14 to 20.
The winner of the tournament will advance to 2022 FIVB Volleyball Men's Club World Championship.