Visa Requirements for Arbaeen Pilgrims Lifted: Iranian Official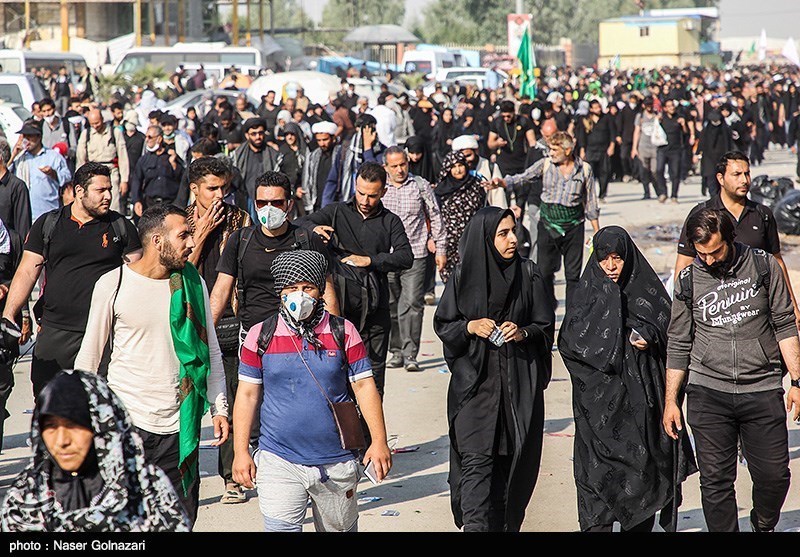 TEHRAN (Tasnim) – Iraq has removed visa requirements for pilgrims going to the Arab country by land for Arbaeen rituals, an Iranian official said.
Iranian deputy interior minister for security and law enforcement, Majid Mirahmadi, quoted the country's ambassador to Baghdad as saying that Iraq has lifted visa requirements for travelers going to the Arab country by land for the Arbaeen pilgrimage.
The Arbaeen Headquarters of Iran predicts that around four million Iranians would travel to Iraq for this year's Arbaeen season, he added.
He also noted that Iranian pilgrims are required to have gotten at least two doses of the coronavirus vaccine and submit a negative test result before traveling to Iraq.
The Arbaeen mourning ceremony is one of the largest religious gatherings in the world.
It marks the 40th day after the martyrdom anniversary of the grandson of Prophet Mohammad (PBUH), Imam Hussein (AS).
Each year, pilgrims, mainly from Iraq and Iran, travel long routes on foot to Karbala, where the holy shrine of Imam Hussein (AS) is located.